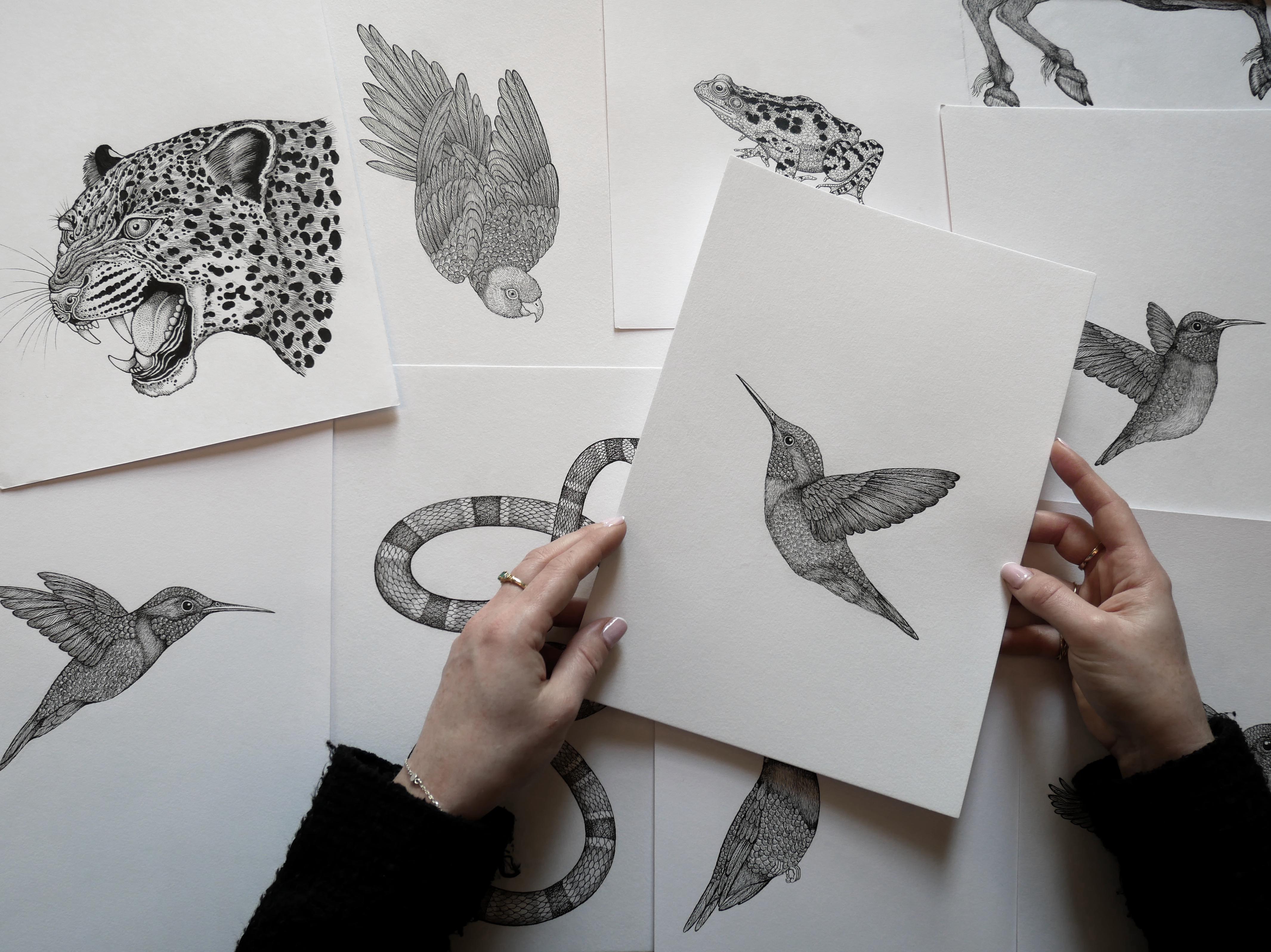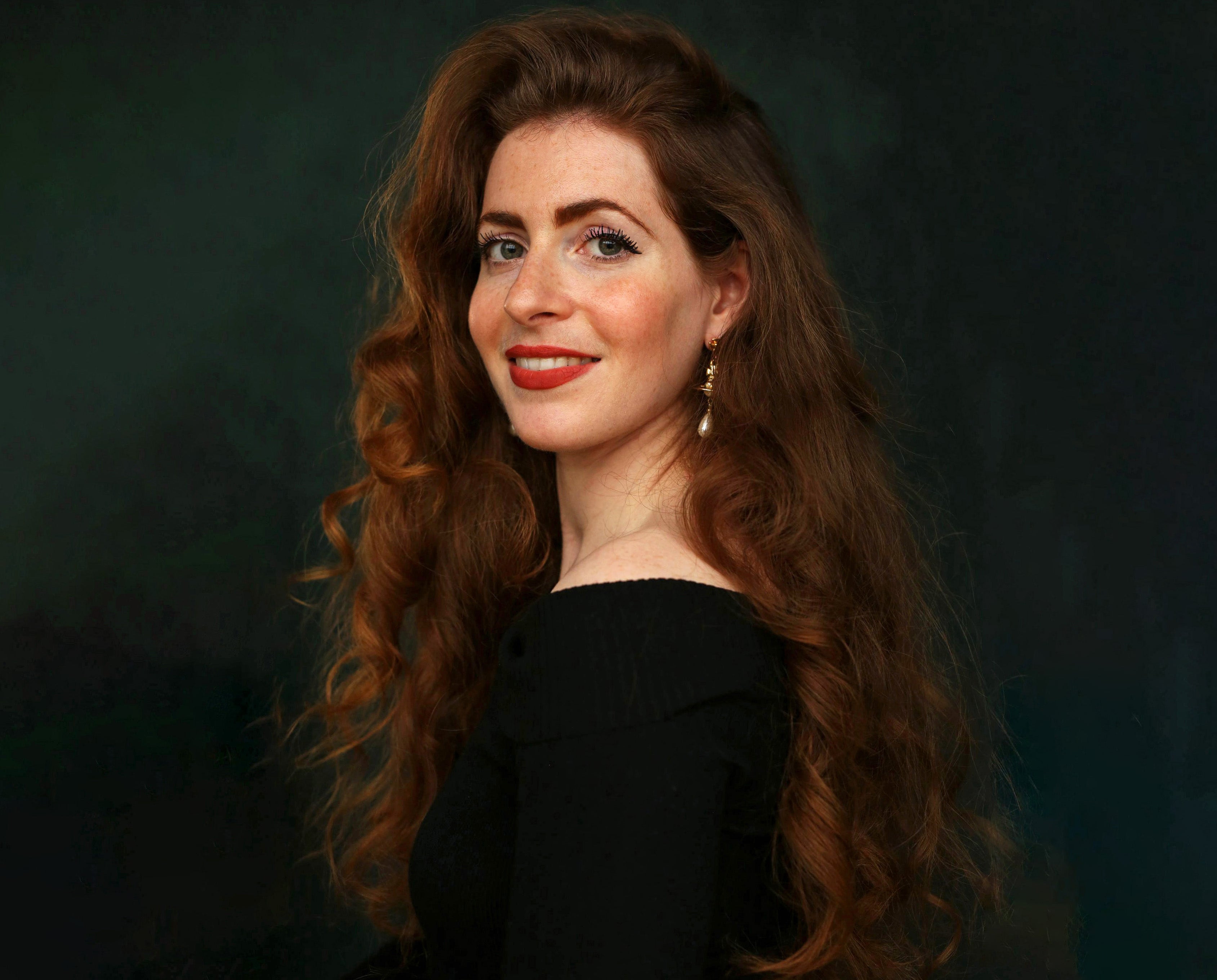 ABOUT EMILY
Emily started the brand whilst studying Fashion Textiles at London College of Fashion and went on to work for Harrods for 5 years whilst slowly building the brand simultaneously.
Emily became a member of the British Fashion Council and started exhibiting at London Fashion Week in 2016. She has since received numerous awards for her work, such as Forbes 30 Under 30 and Drapers 30 Under 30, and has stocked her products internationally in stores such as Liberty & Selfridges. Emily has been featured regularly in publications such as British Vogue, Forbes & Vogue Arabia, and her luxury accessories have been worn by icons such as Kate Moss. Emily has also worked on private commissions for celebrity clients including Angelina Jolie, and has exclusively collaborated with brands such as Harrods, Aspinal of London and Annabel's. Emily also works with The Prince's Trust, UKFT and universities such as UAL to support emerging designers and entrepreneurs.
Emily always follows her passion for nature, and alongside the brand has illustrated wildlife publications for Kew Gardens, NHM and Bonnier Books.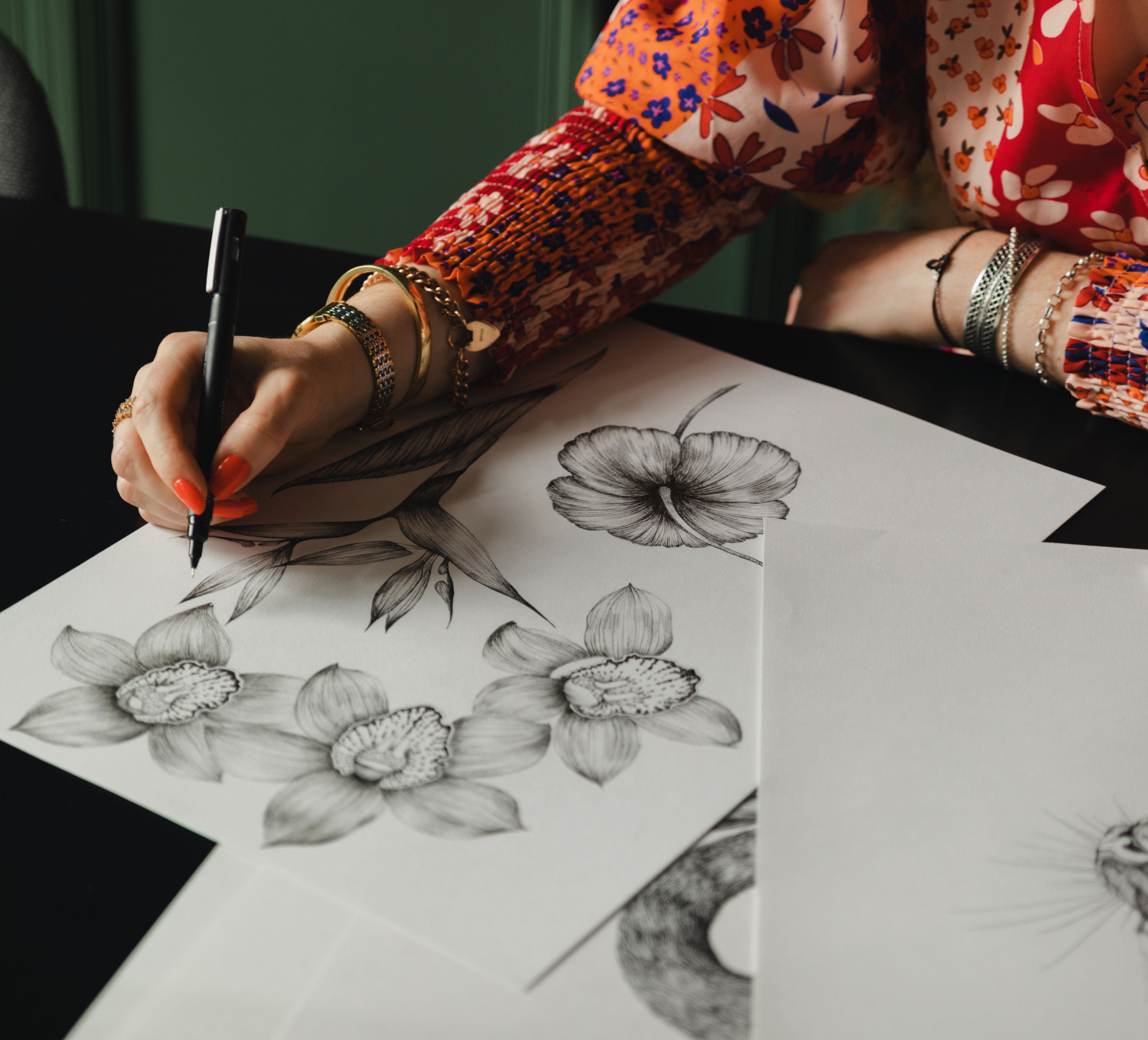 OUR STORY
Emily Carter is an award-winning British designer based in London, specialising in hand illustrated silk accessories and interiors. The collections are inspired by a lifelong interest in the natural world, where each design tells its own unique and individual story.
The design process begins with a detailed original drawing, where endless experiments in colour and composition lead to the finished design. 
Printed on high quality materials and hemmed and packaged by hand, every product is made in England to the highest standard. With emphasis on timeless and original design, our products are intended to be treasured for a lifetime, and are made using the finest British craftsmanship.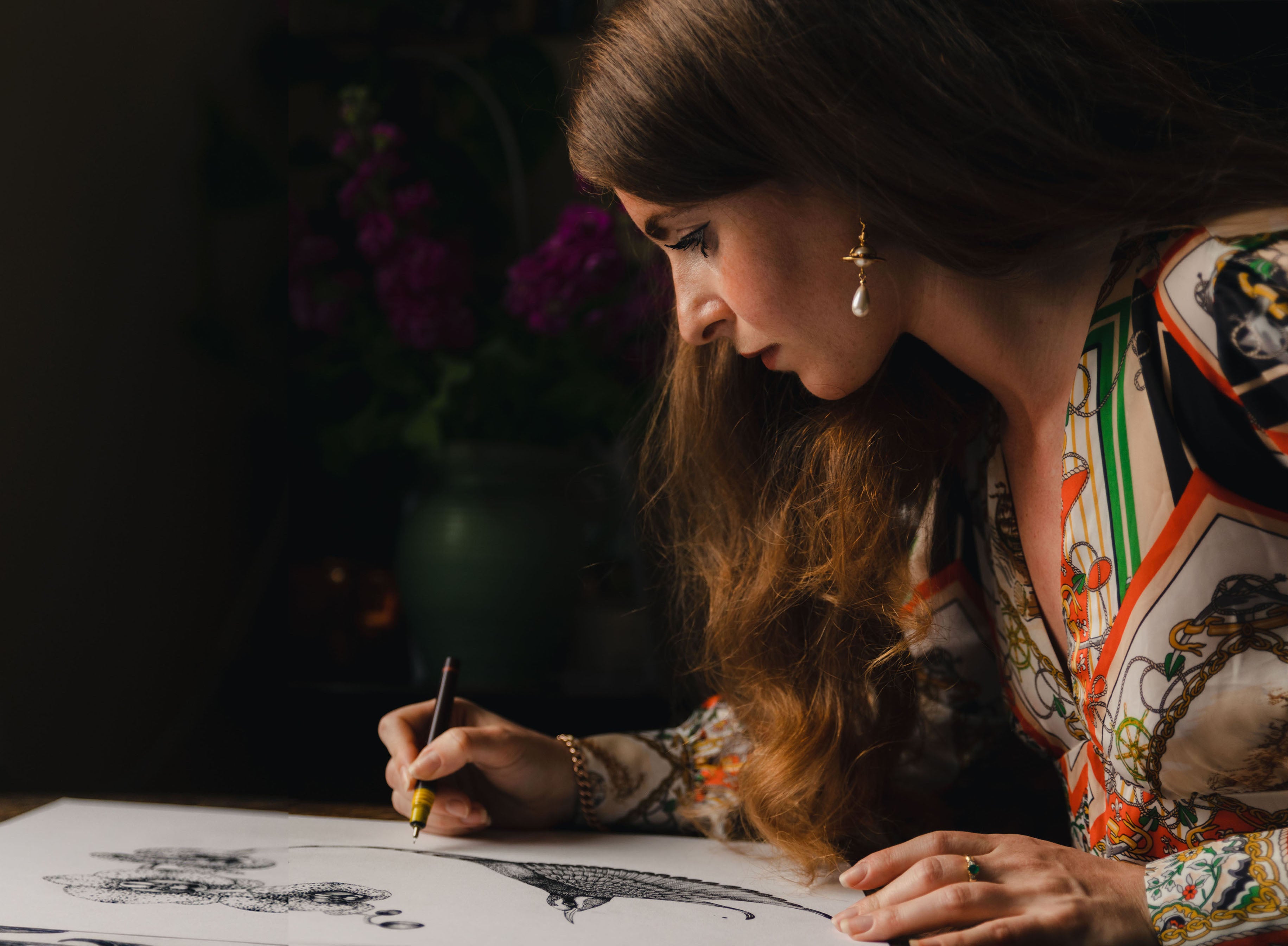 OUR VALUES
The word 'craft' has become a signifier of value, and represents the importance of knowledge, skill and above all, ingenuity involved in any creative process. Each Emily Carter product is illustrated and finished by hand, emphasising the value of timeless and original design.
Our products are proudly made in England, and we produce in small quantities to avoid waste. Any faulty items are sold in sample sales, and due to the fact that many product ranges are made-to-order, we don't hold any excess stock. Our packaging is also recyclable and plastic-free where possible. 
Quality plays an essential role in the sustainability of this industry, and for this reason our products are ethically manufactured from the best quality fabrics, and are designed to last a lifetime.
ARTISTRY
Each of our products is illustrated and designed by Emily with pen and paper.
BRITISH
All of our products are proudly made in England, using the best quality fabrics and printing techniques.
LOW IMPACT
We work with a small selection of UK factories which we have proudly supported for the last 8 years.
RECYCLABLE
Our packaging is recyclable, biodegradable or made from recycled materials where possible.
NO WASTE
Our products are produced in small quantities and are not discarded or discontinued each season.