THE AUTUMN EDIT
SILK SCARVES
THE AUTUMN EDIT
Wool Scarves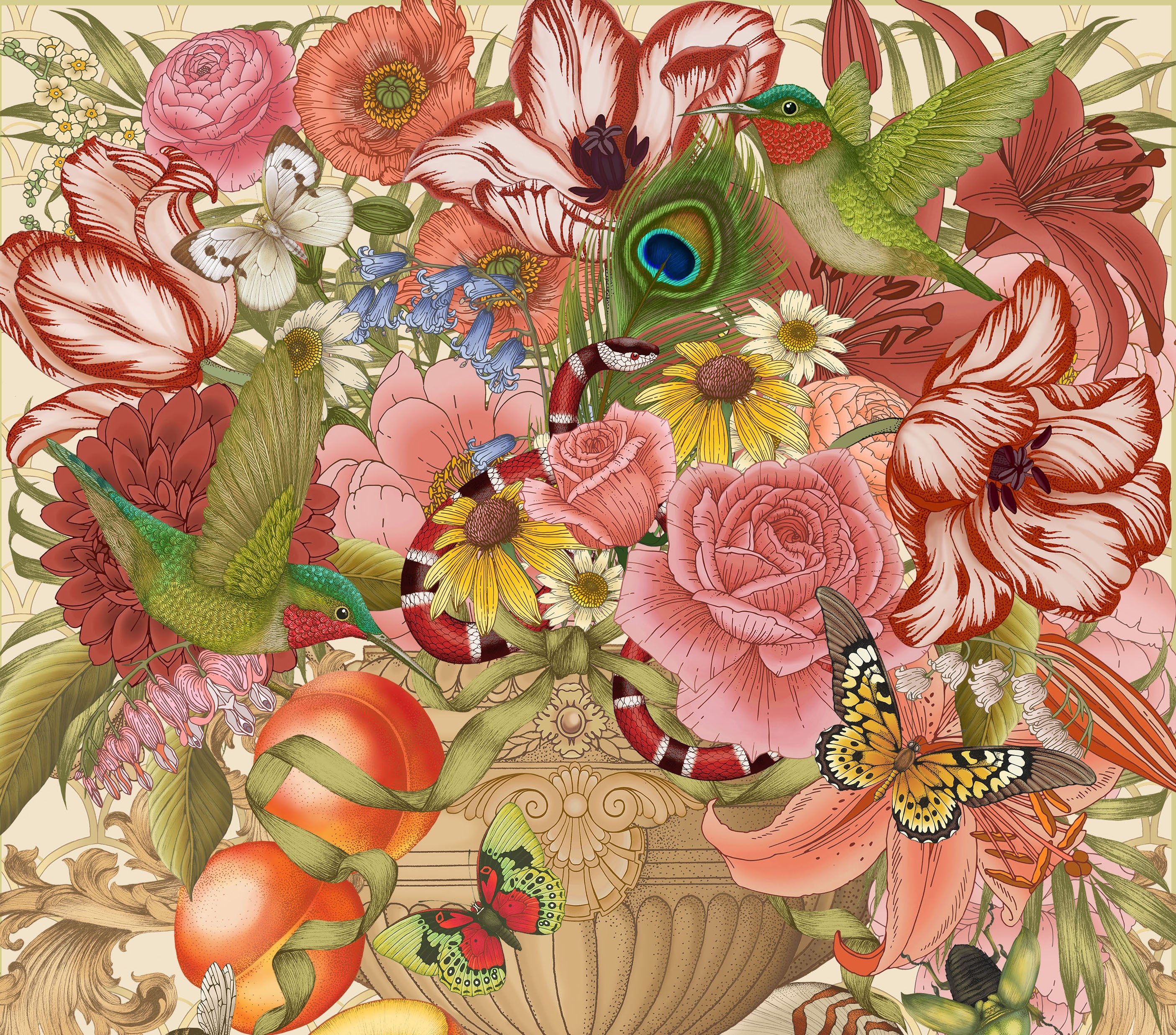 HAND ILLUSTRATED
MADE IN ENGLAND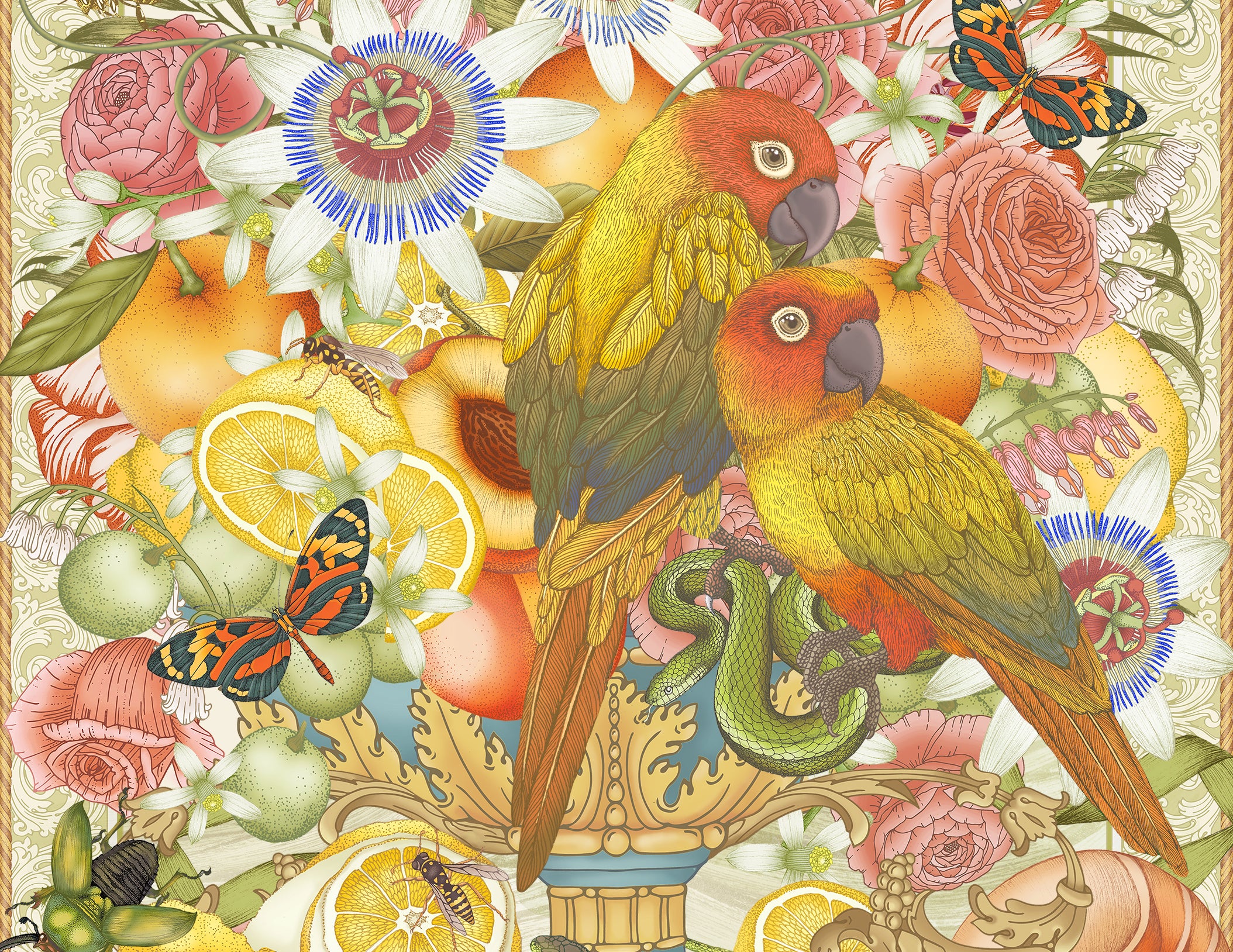 HAND ILLUSTRATED
MADE IN ENGLAND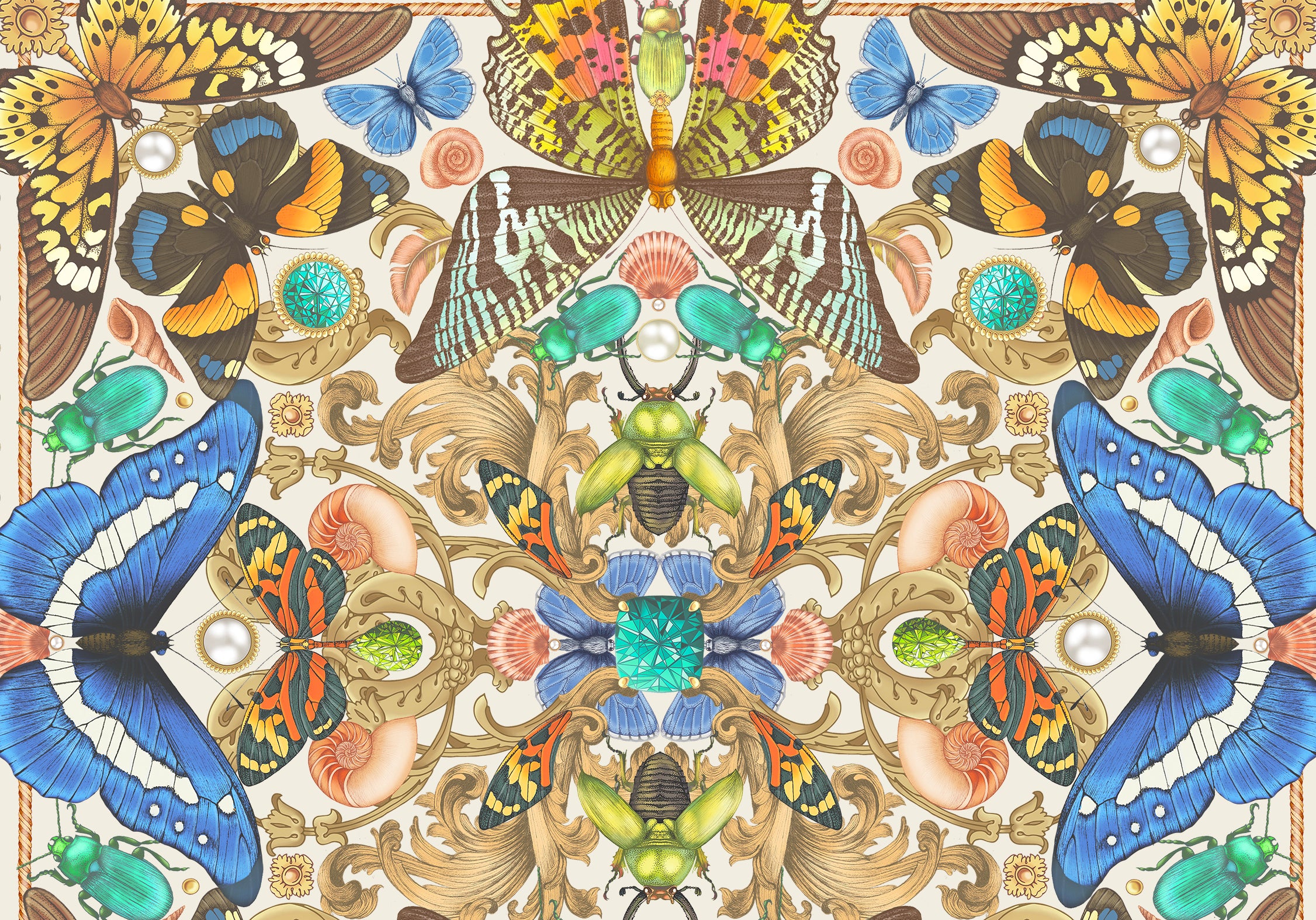 HAND ILLUSTRATED
MADE IN ENGLAND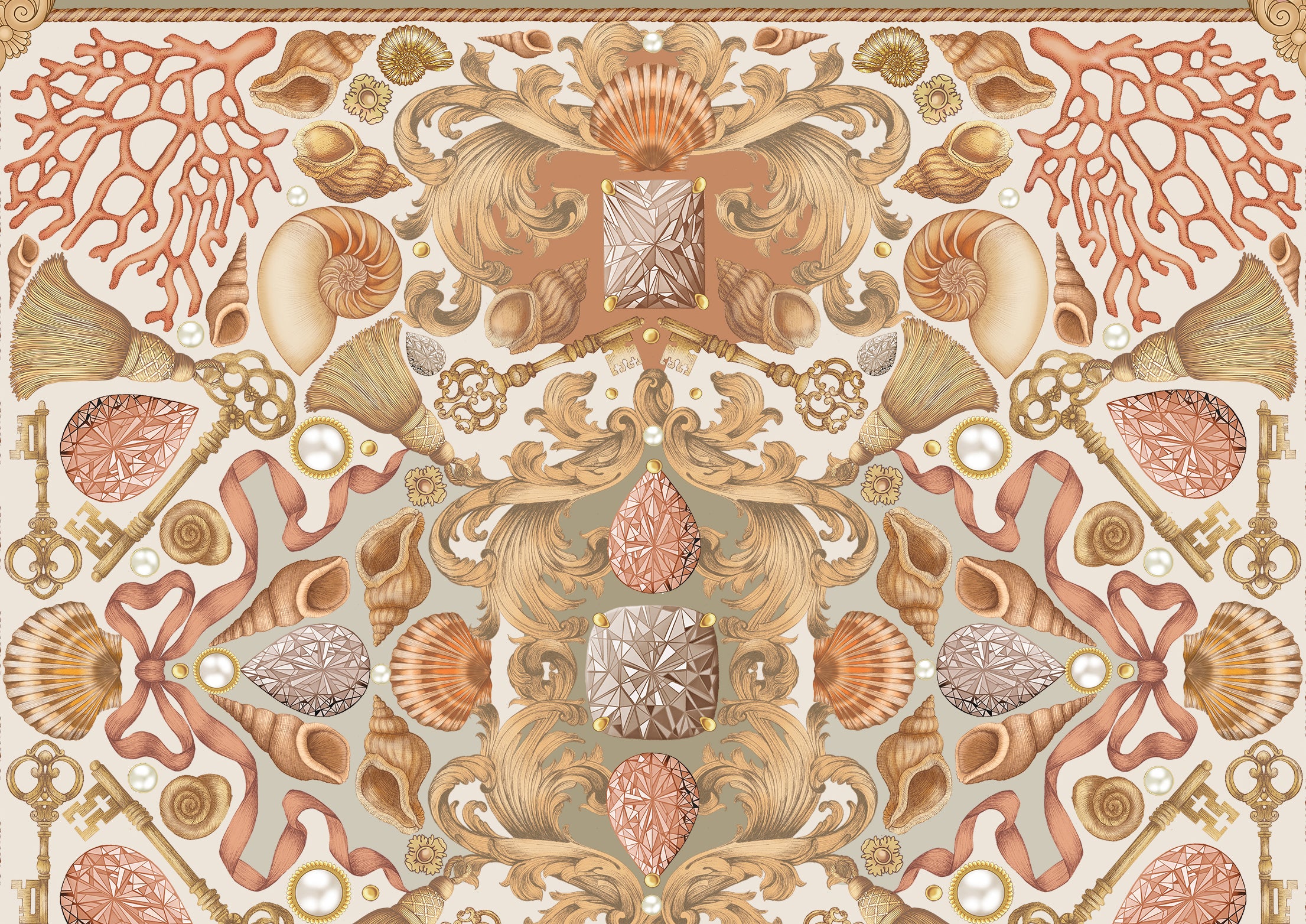 HAND ILLUSTRATED
MADE IN ENGLAND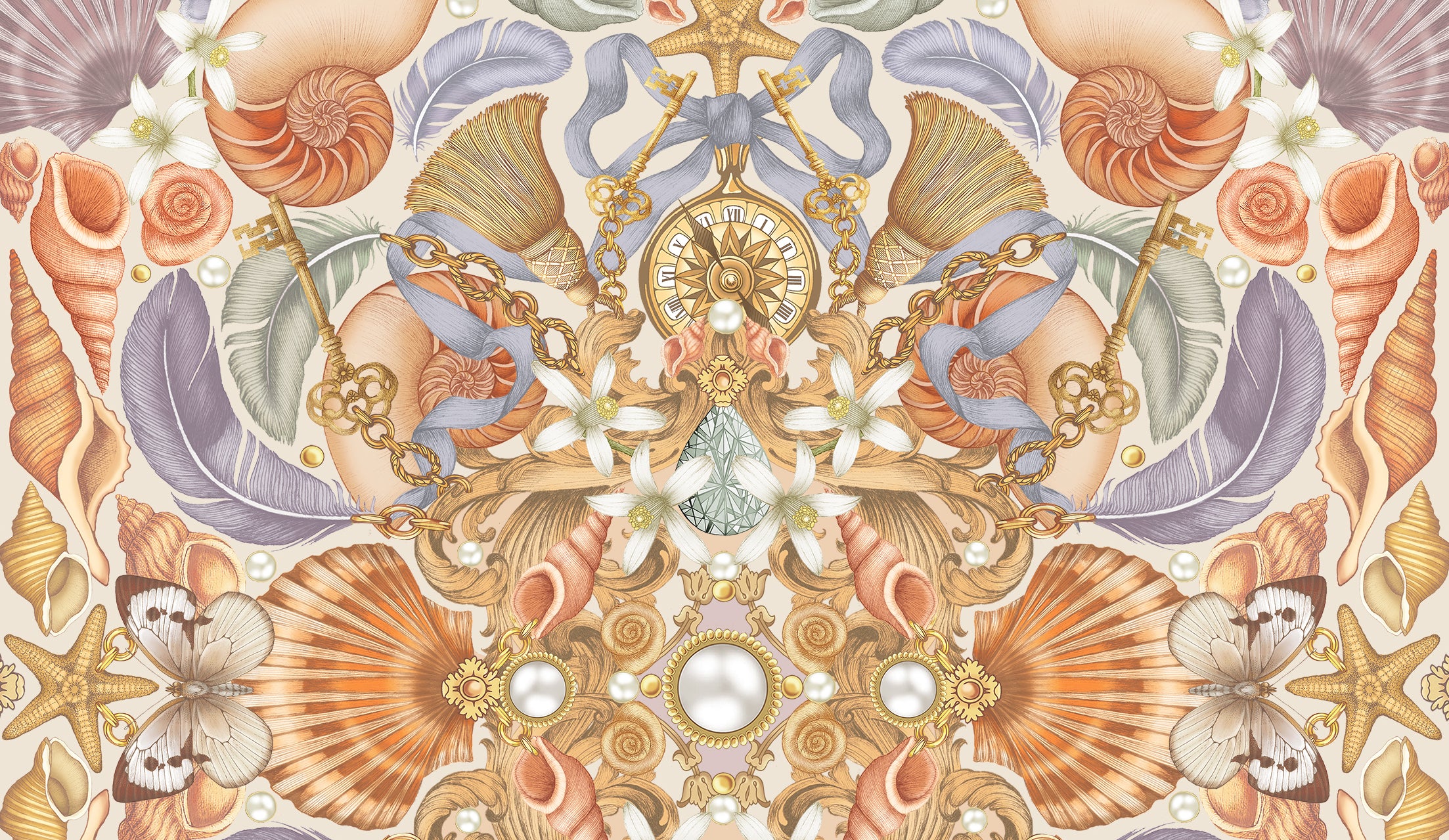 HAND ILLUSTRATED
MADE IN ENGLAND
NEW COLLECTION
SILK SCARVES
I bought two Emily Carter scarves as Christmas gifts - both adored! I specially asked for a few Mandarin characters to be added and Emily was kind enough to liaise carefully with her embroiderer to make sure that the right characters were displayed perfectly! This level of attention to detail shows how much Emily cares about making each customer's scarf super special.
Thrilled to bits with the Honey Bee & Thistle Scarf! It is absolutely beautiful. The initials look gorgeous, and the colours and the design of the scarf are fantastic. Bees, flowers, thistles, butterflies - oh my goodness, it's wonderful! Emily is so creative and talented! We couldn't be more delighted.
I received my beautiful Hummingbird & Nautilus Scarf yesterday, it is absolutely wonderful! All the designs I saw on your website are very lovely, but I liked this one especially.The drawing and the colours are so fine and delicate! The embroidery of the initials is perfect. I feel very proud of owning this work of art. Thank you!
I wasn't much of a scarf person until I discovered Emily Carter's designs. This is my fourth scarf…and I will continue to shop with her because of the quality and beauty of her pieces. It's always thrilling to open a package from Emily Carter!
First, Emily's designs are exquisite…a perfect combination of classic & modern. Then there's the quality of the piece which is top notch! Given the Rainforest Scarf as a gift, and both the giver and receiver will be thrilled.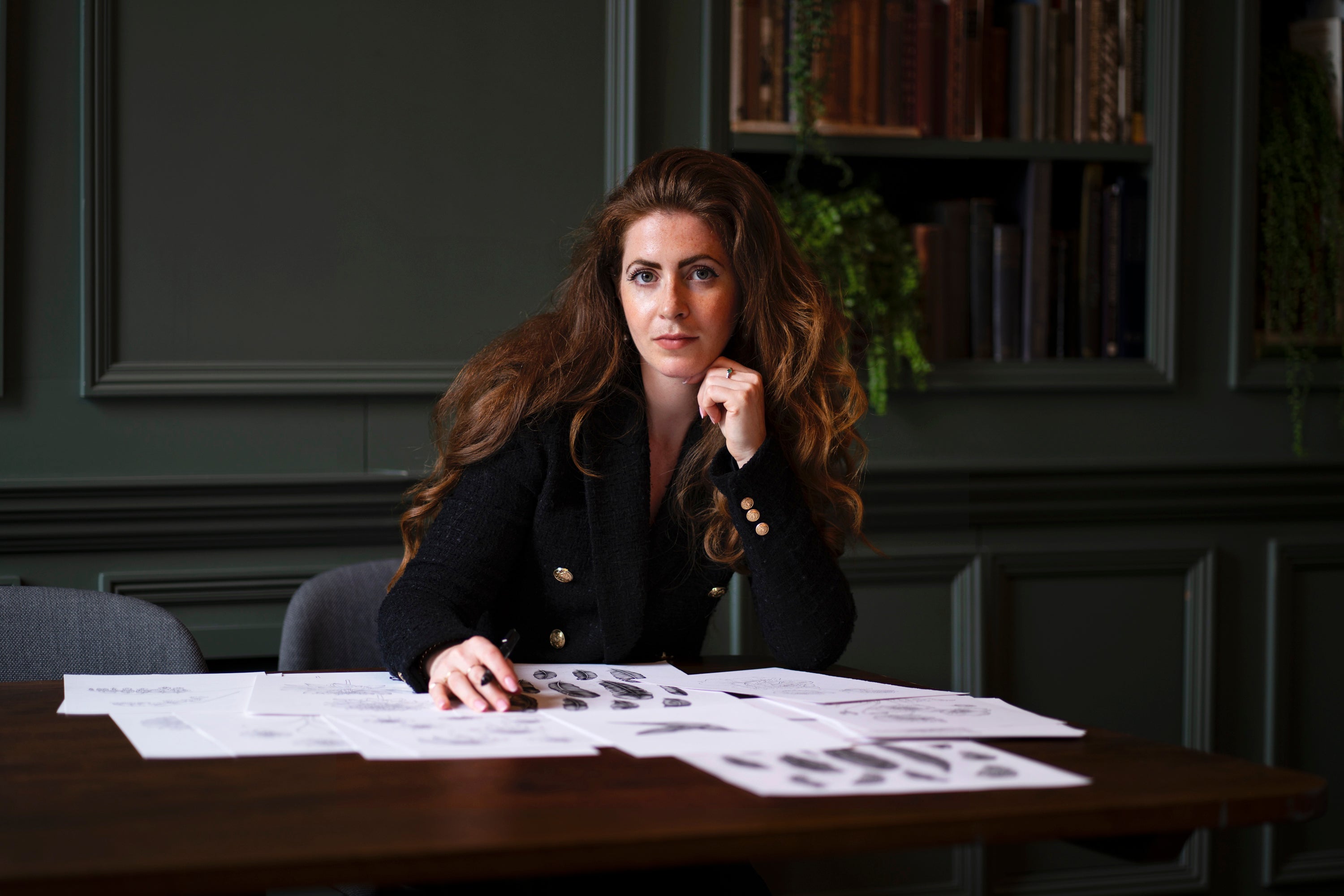 MADE IN ENGLAND
ILLUSTRATED BY EMILY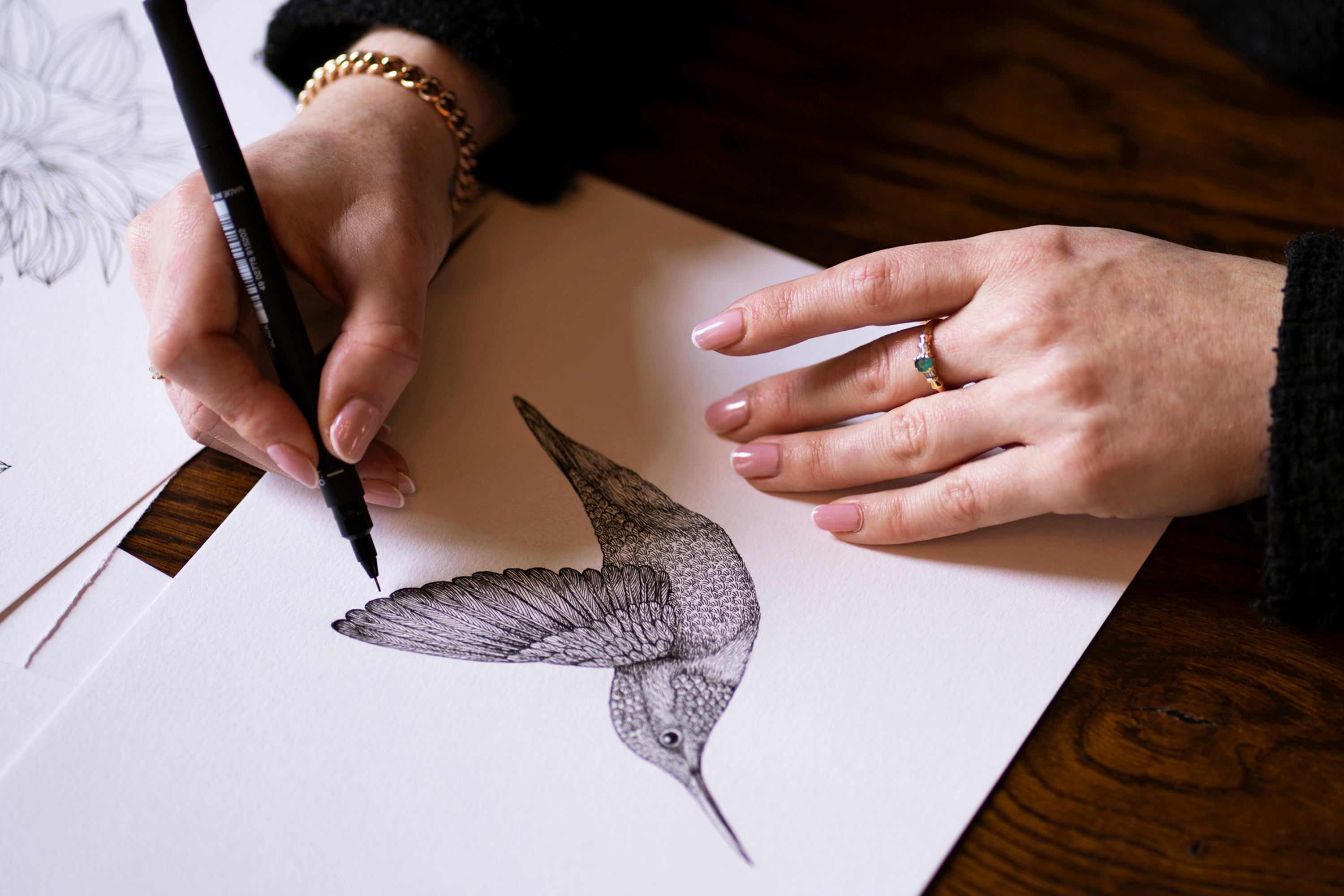 ILLUSTRATED BY EMILY
MADE IN ENGLAND
HAND-ILLUSTRATED
FINE ART PRINTS
hand-illustrated
STATIONERY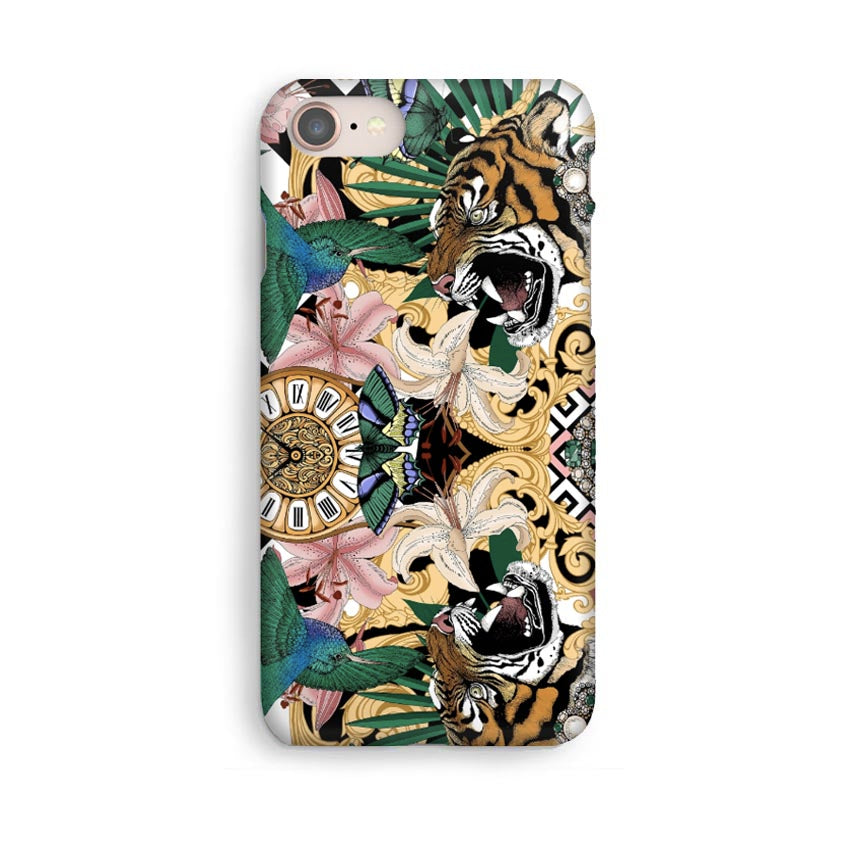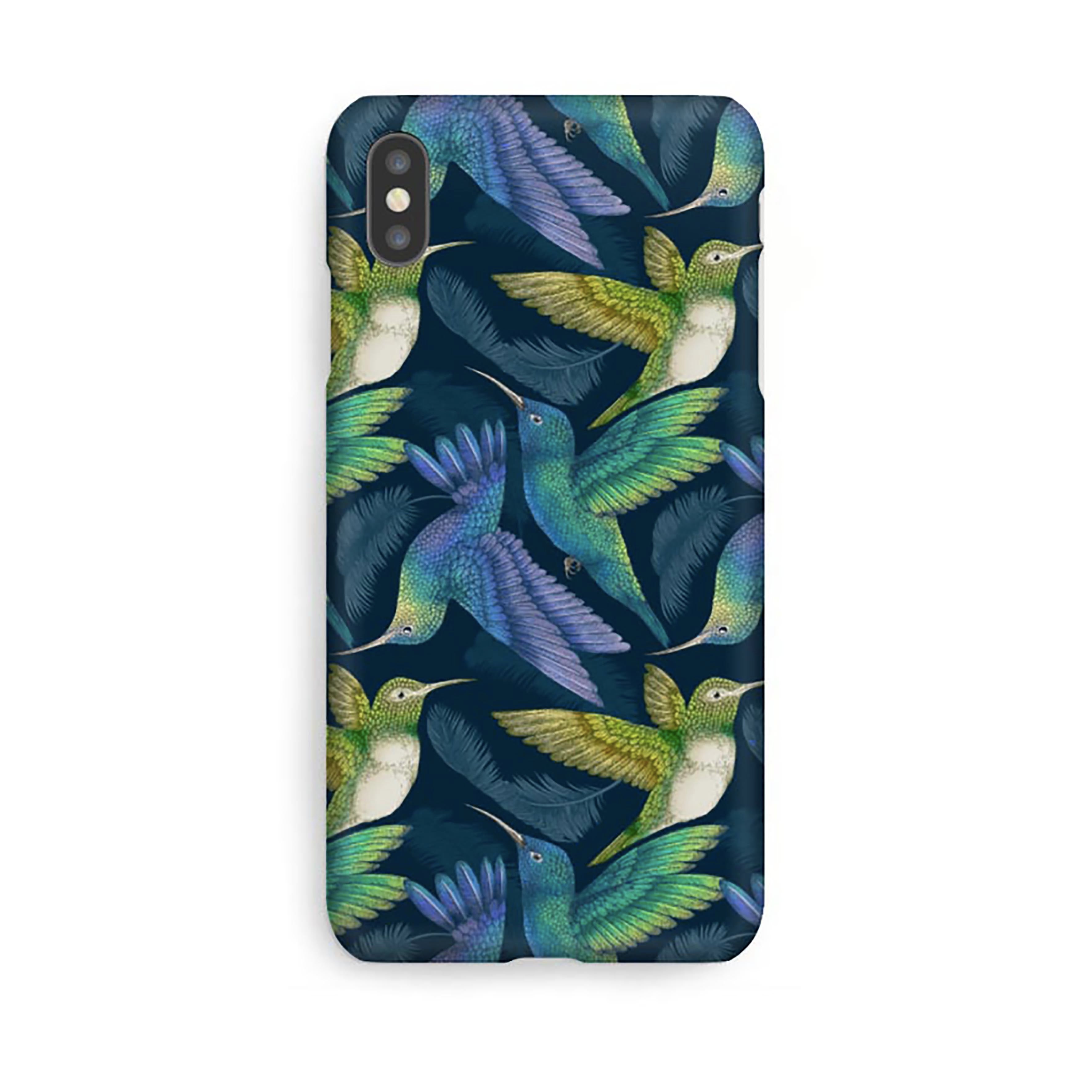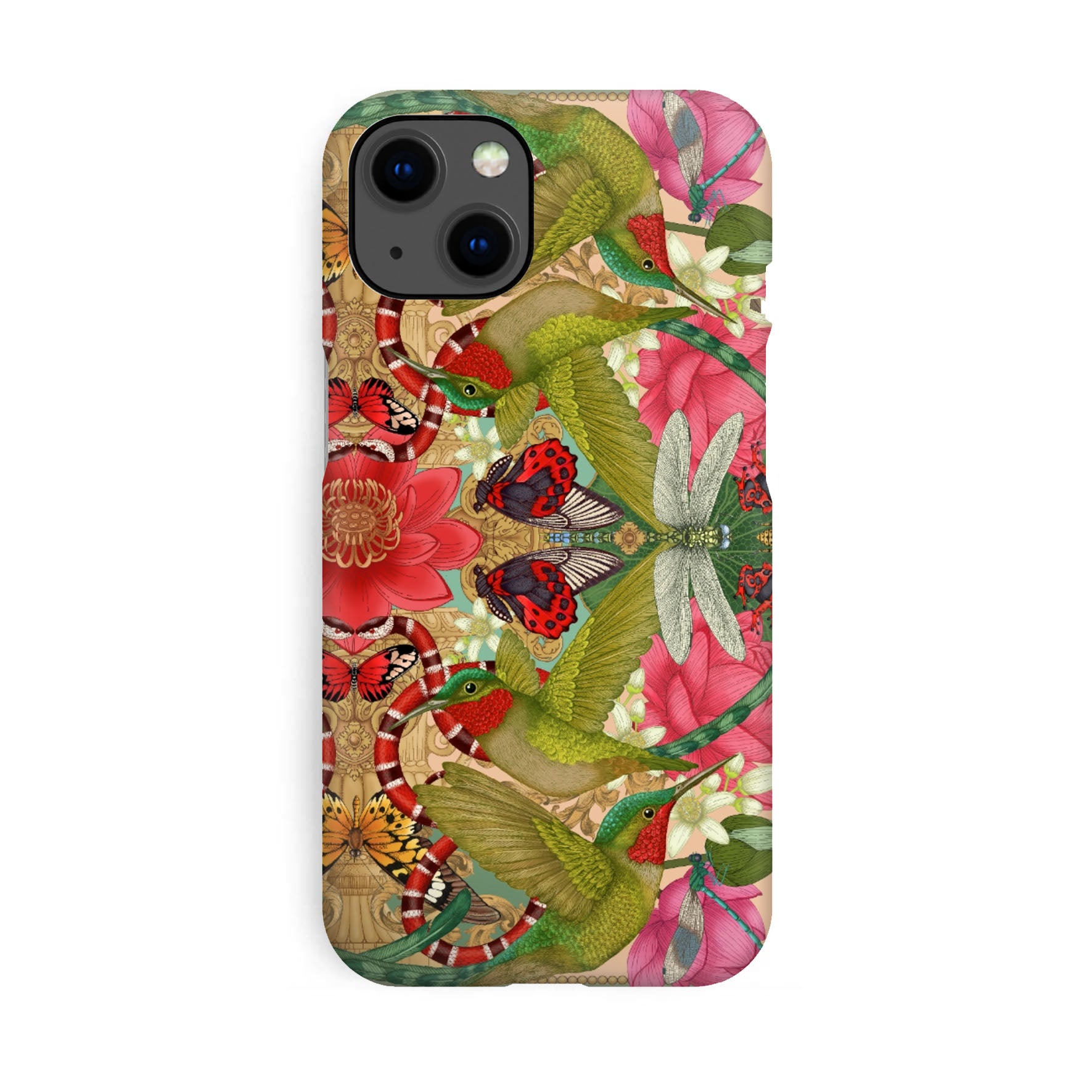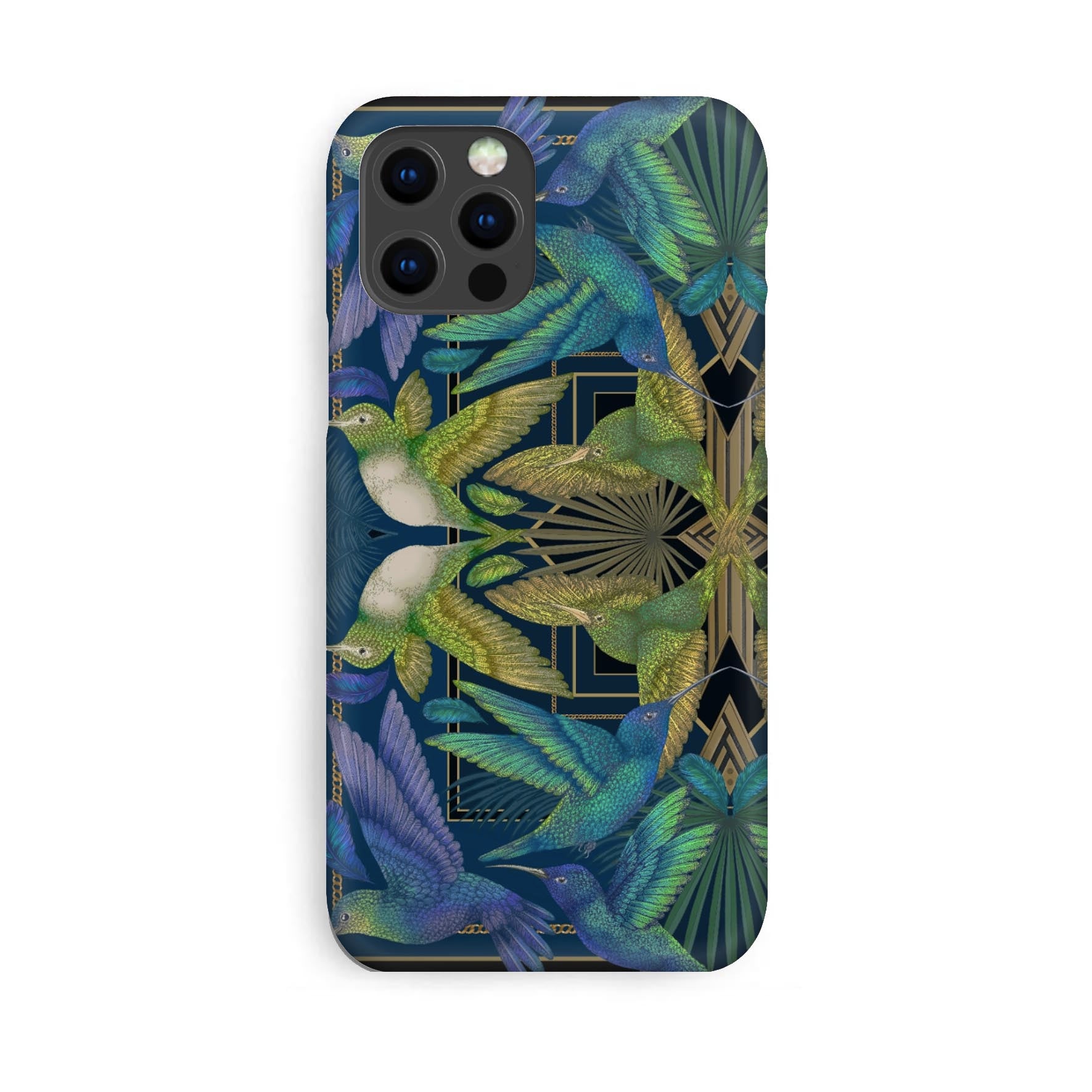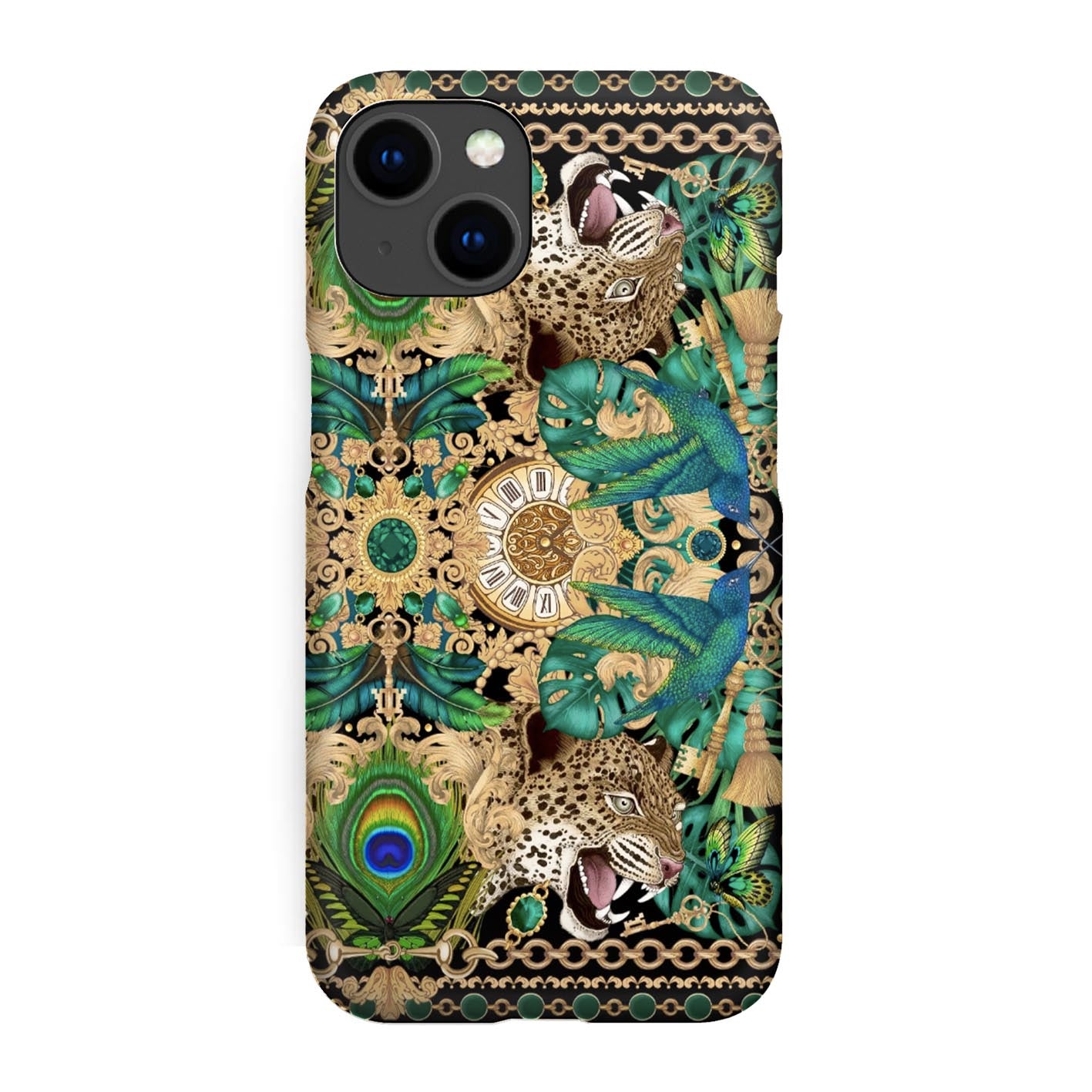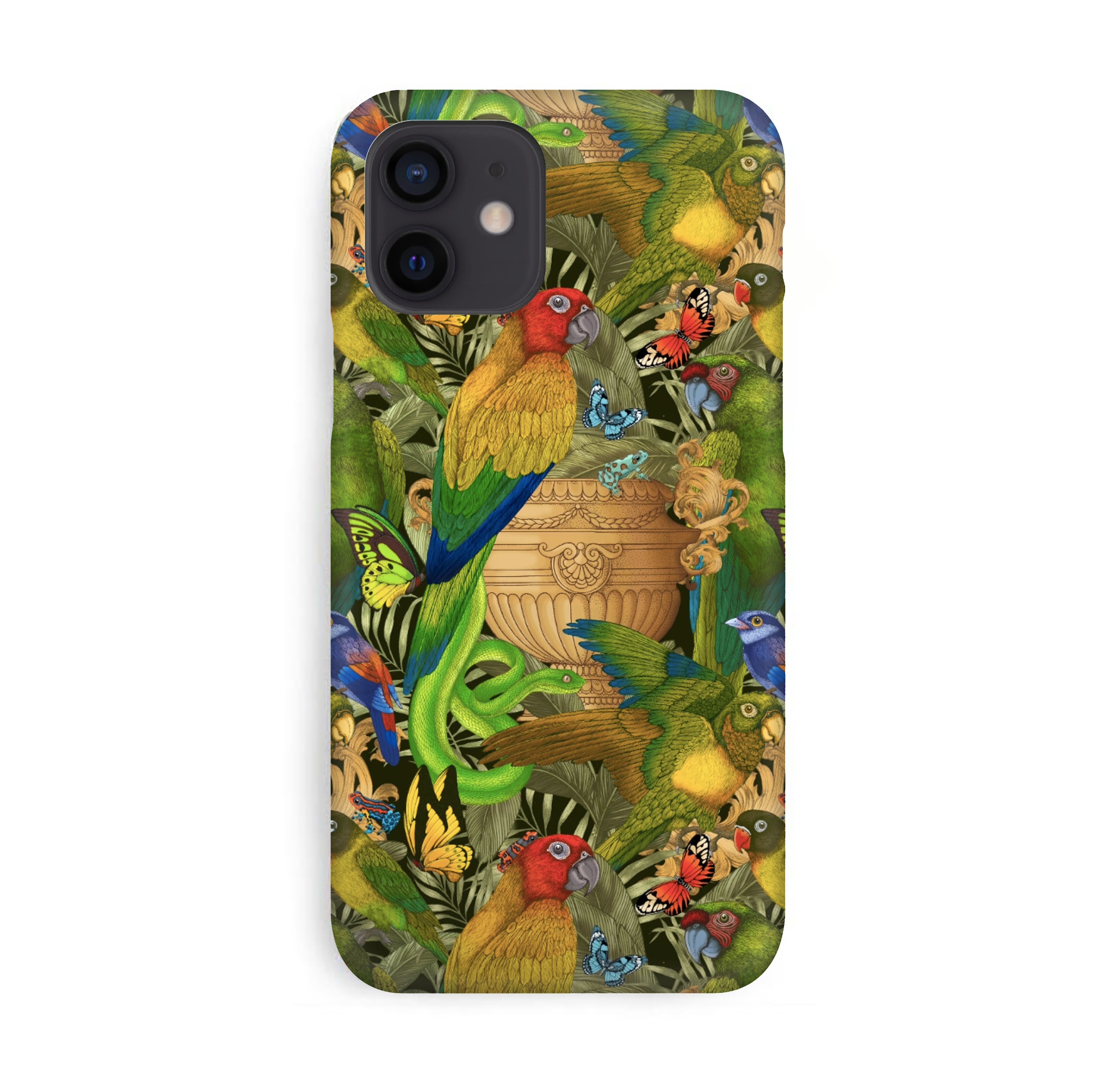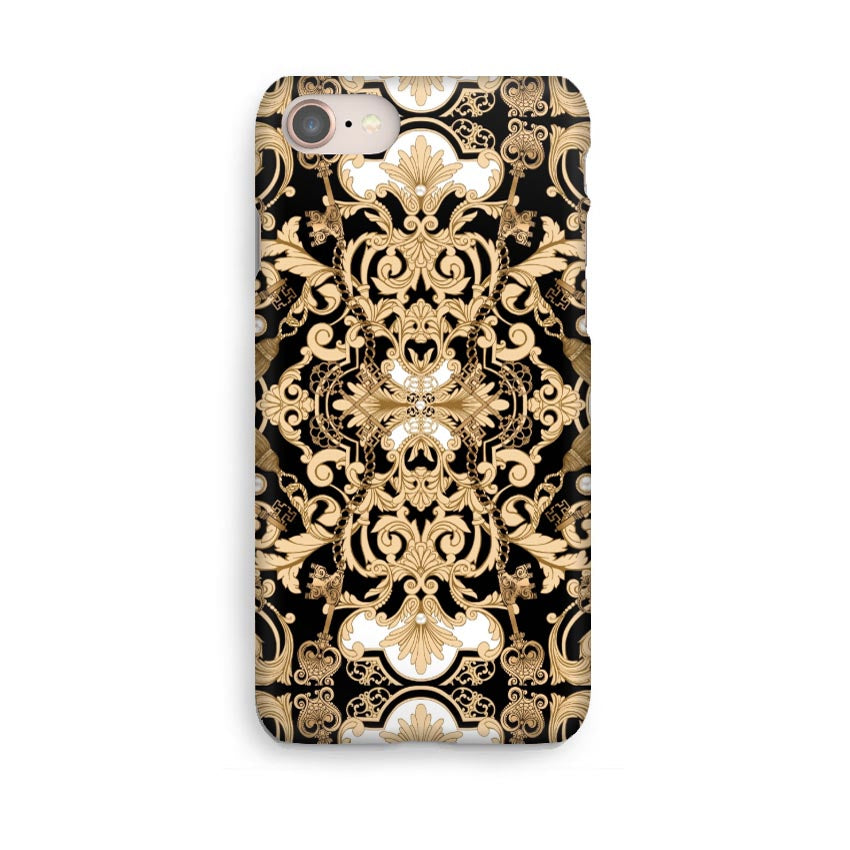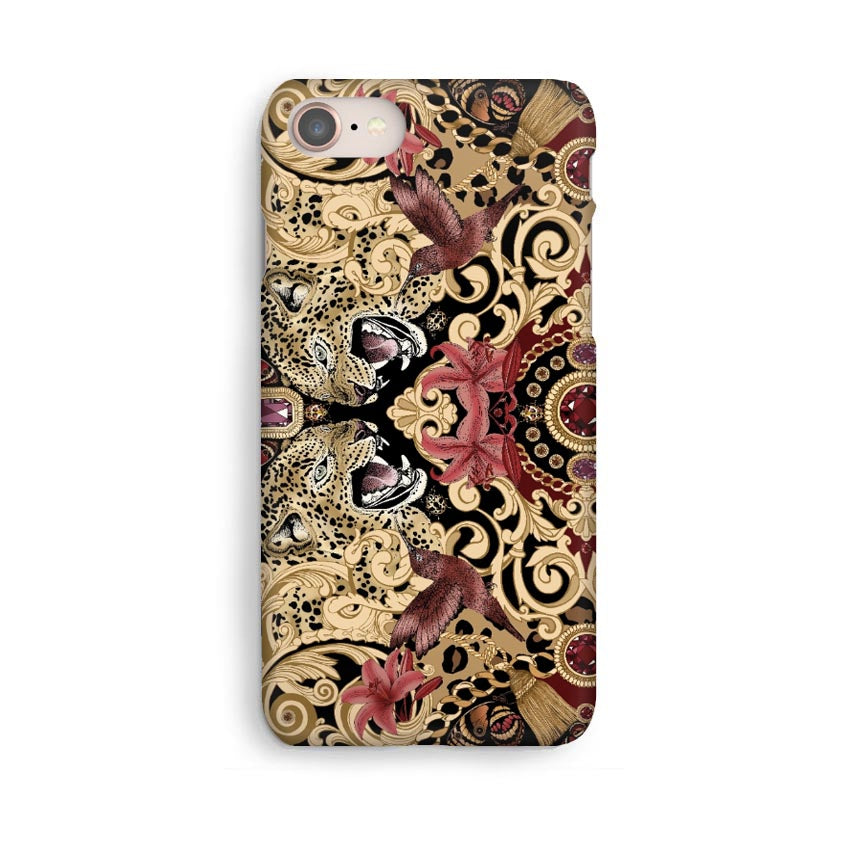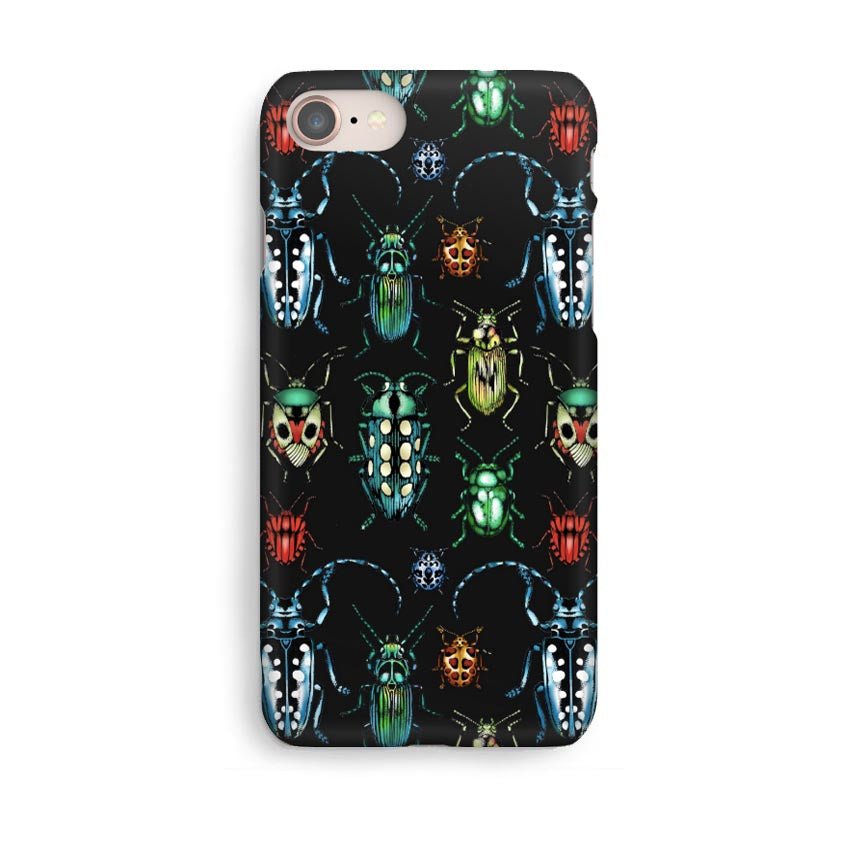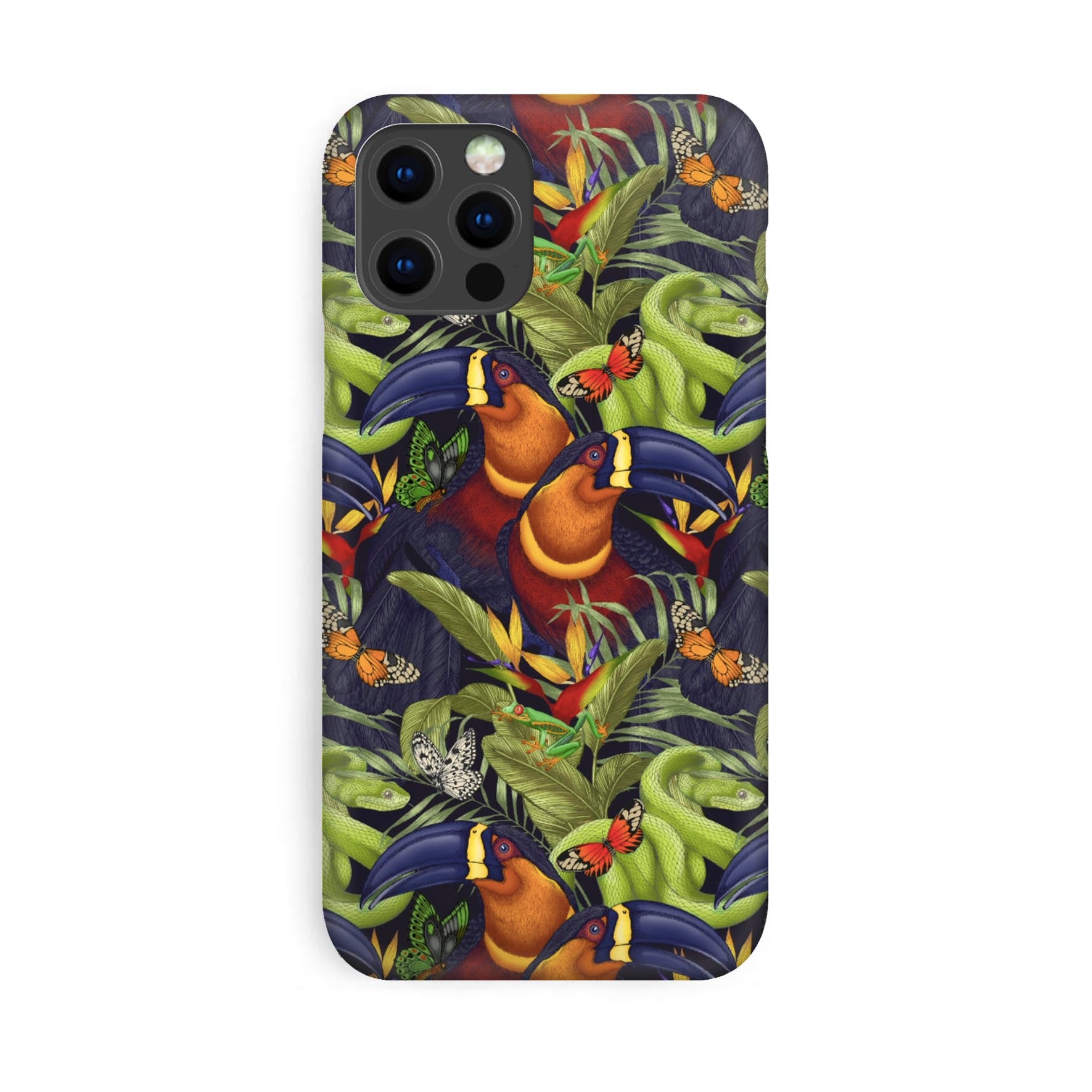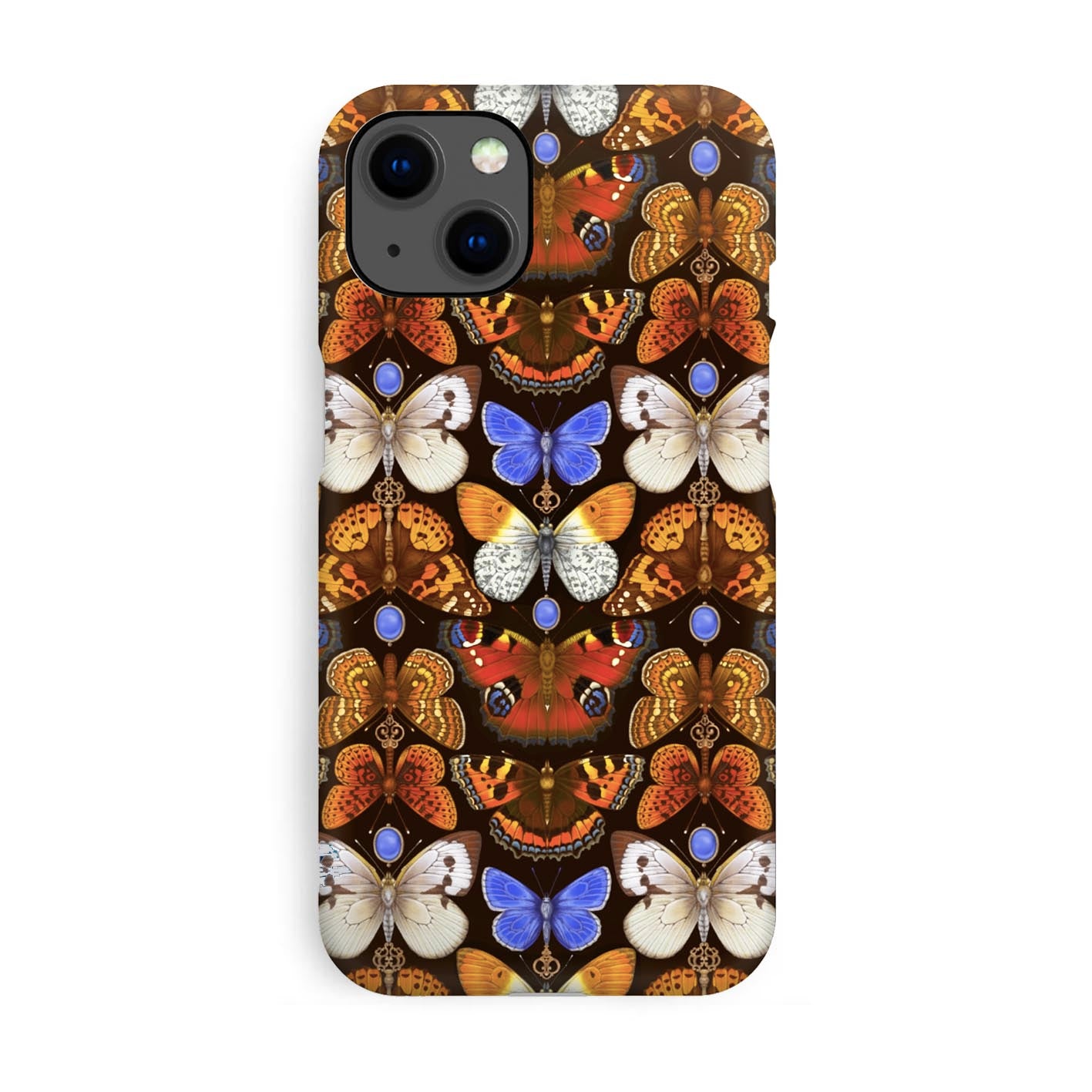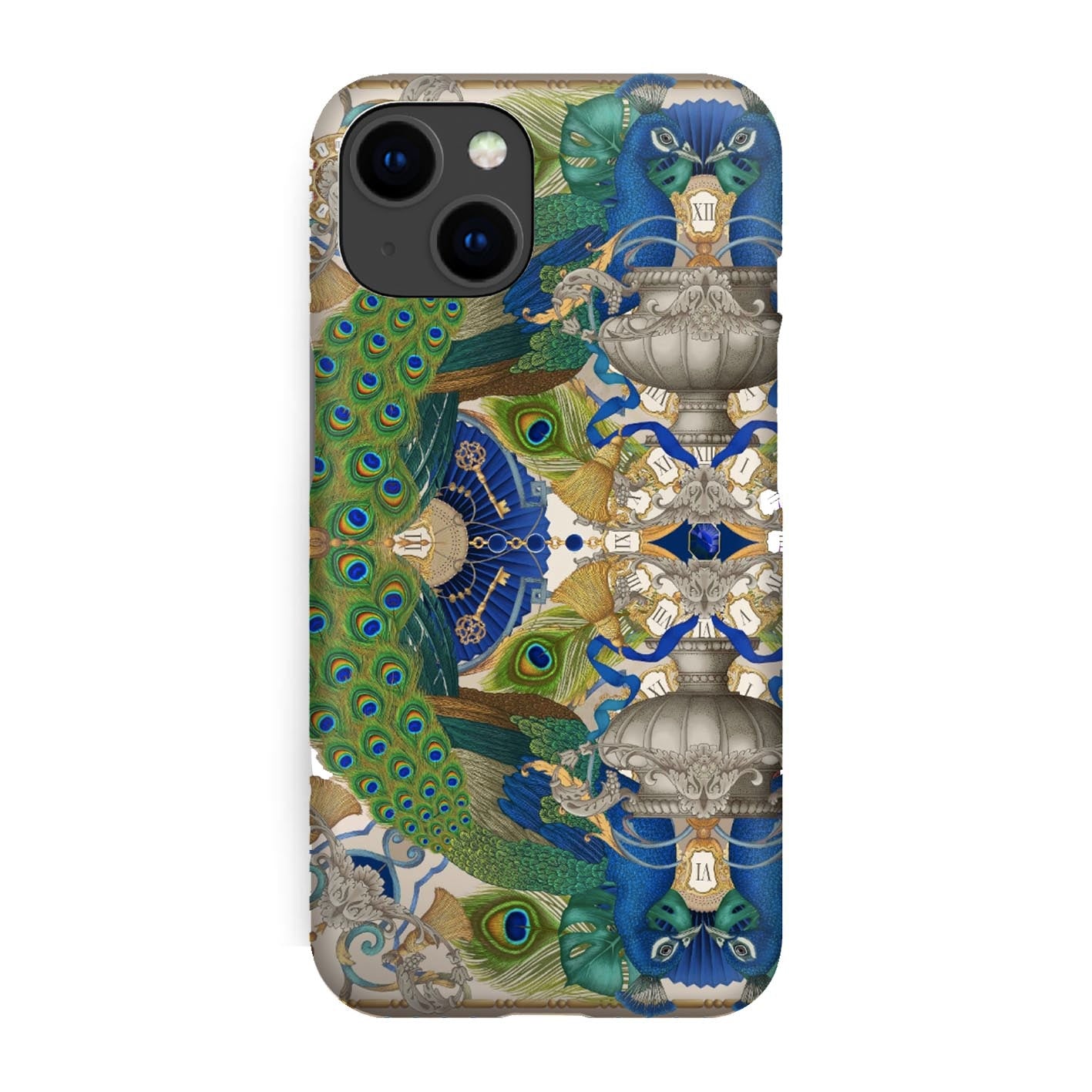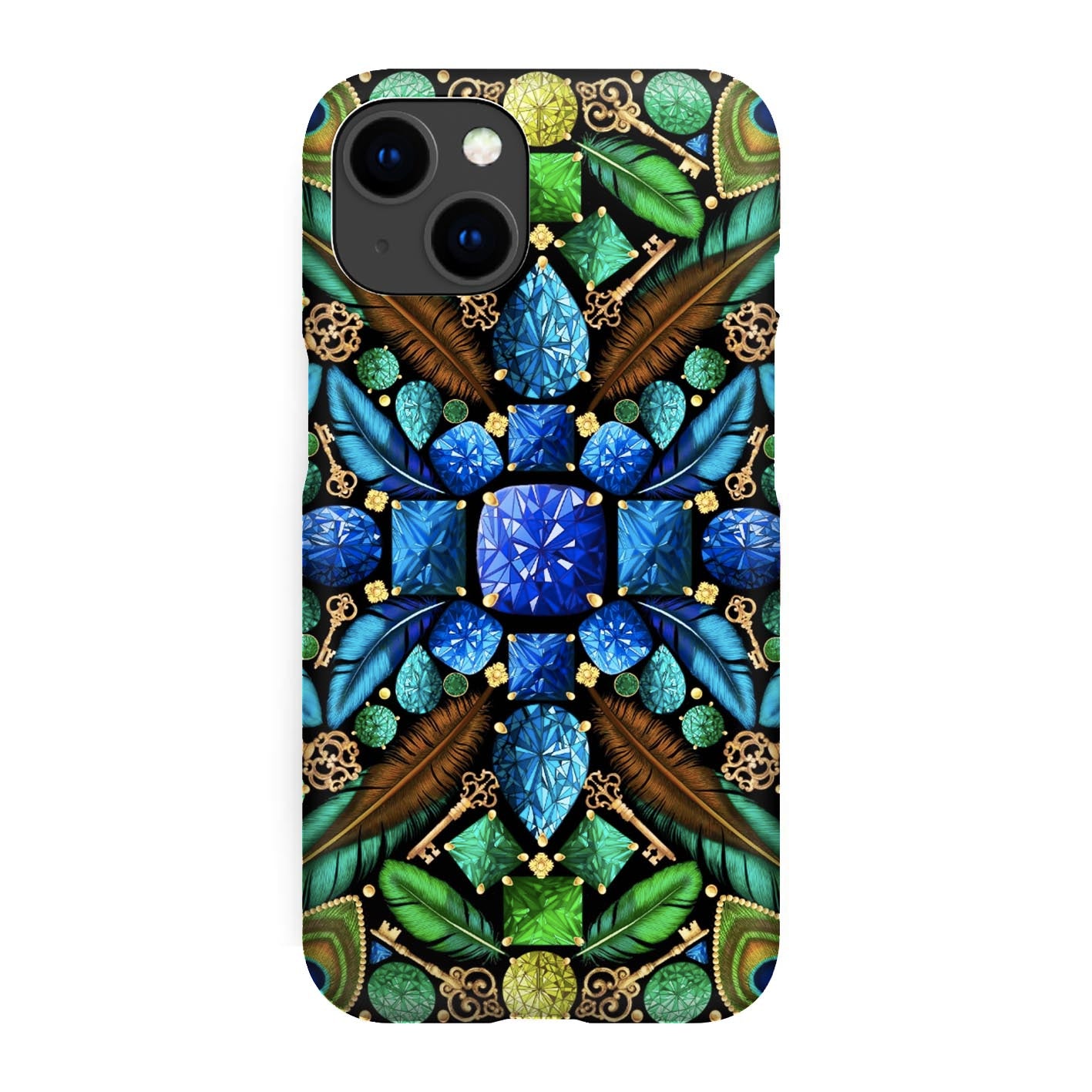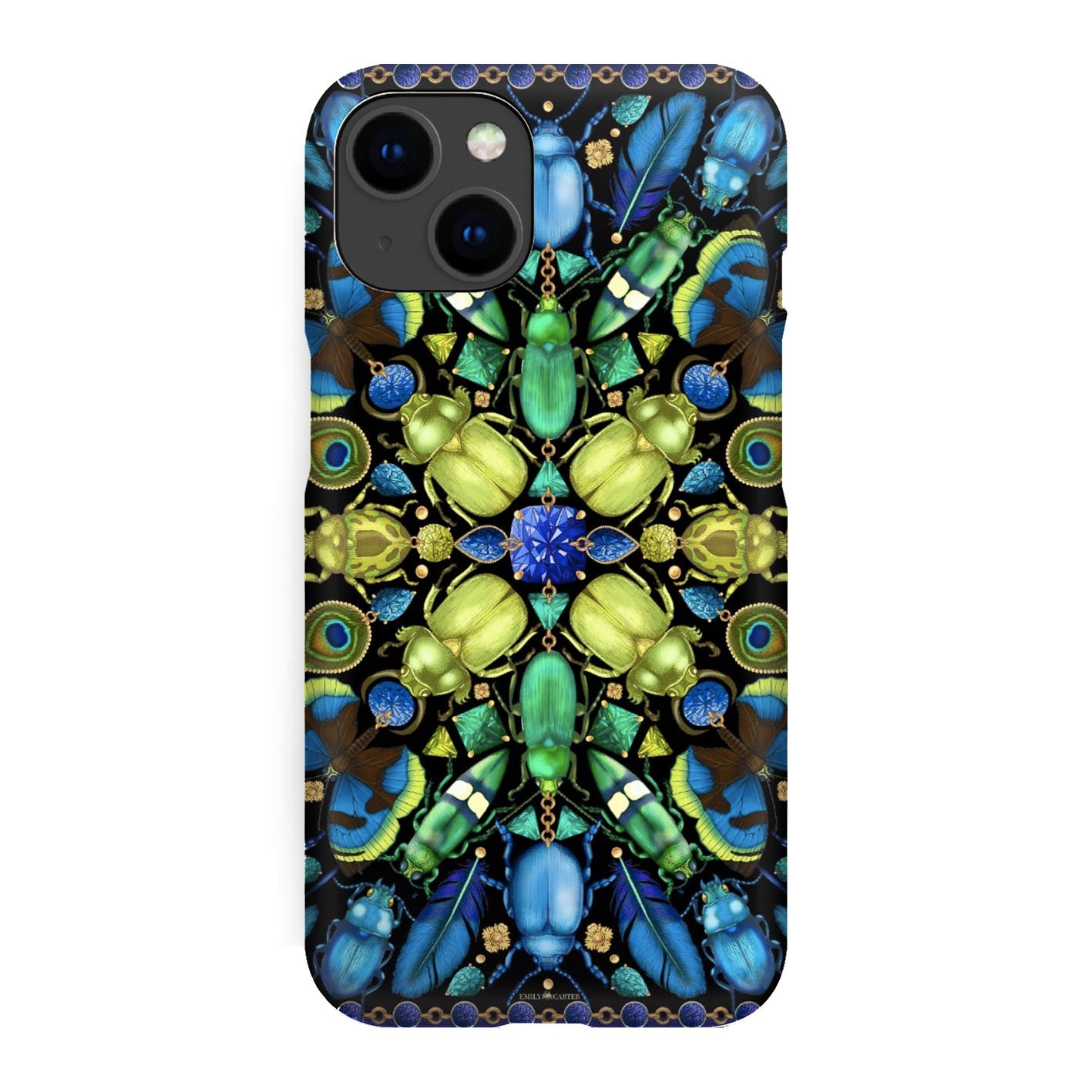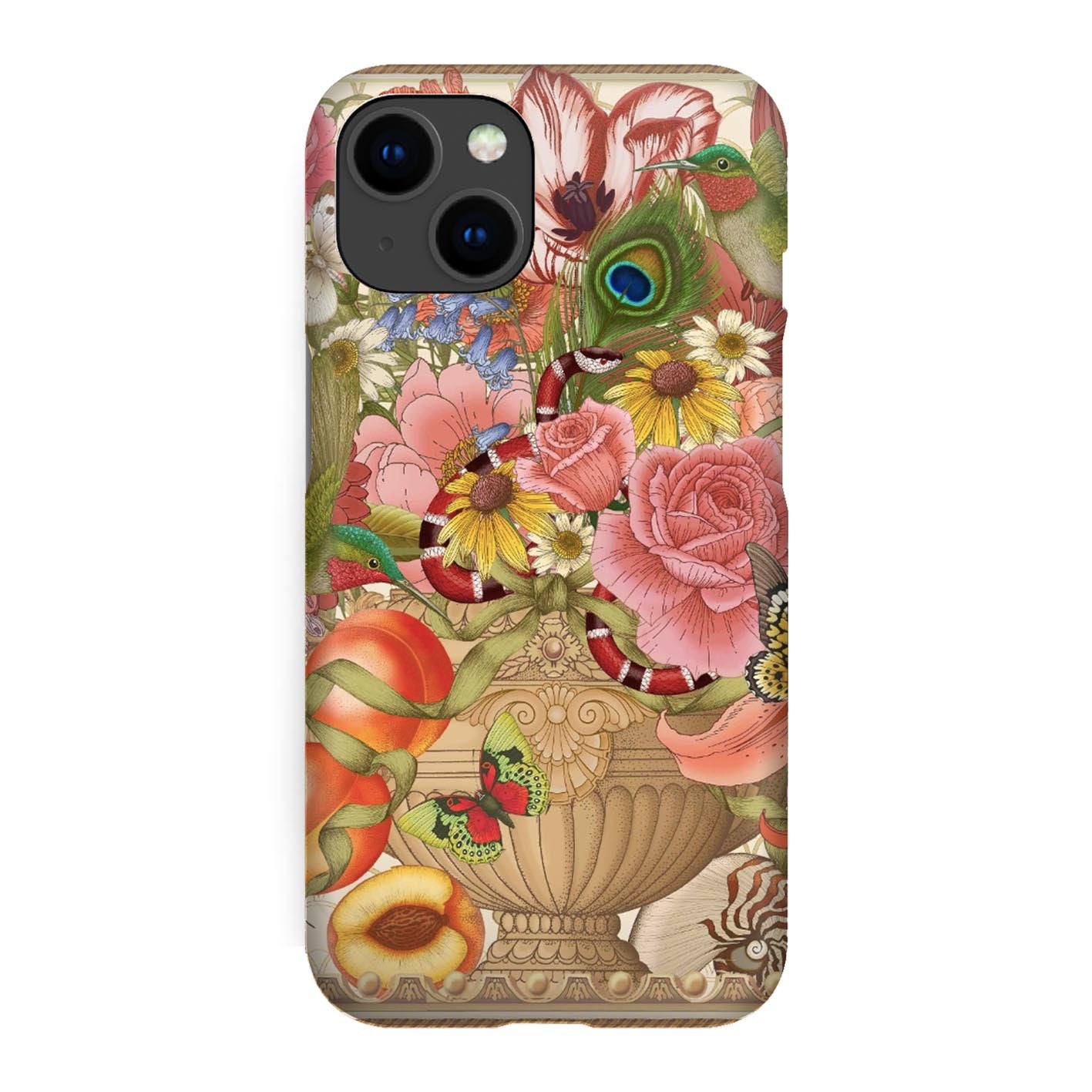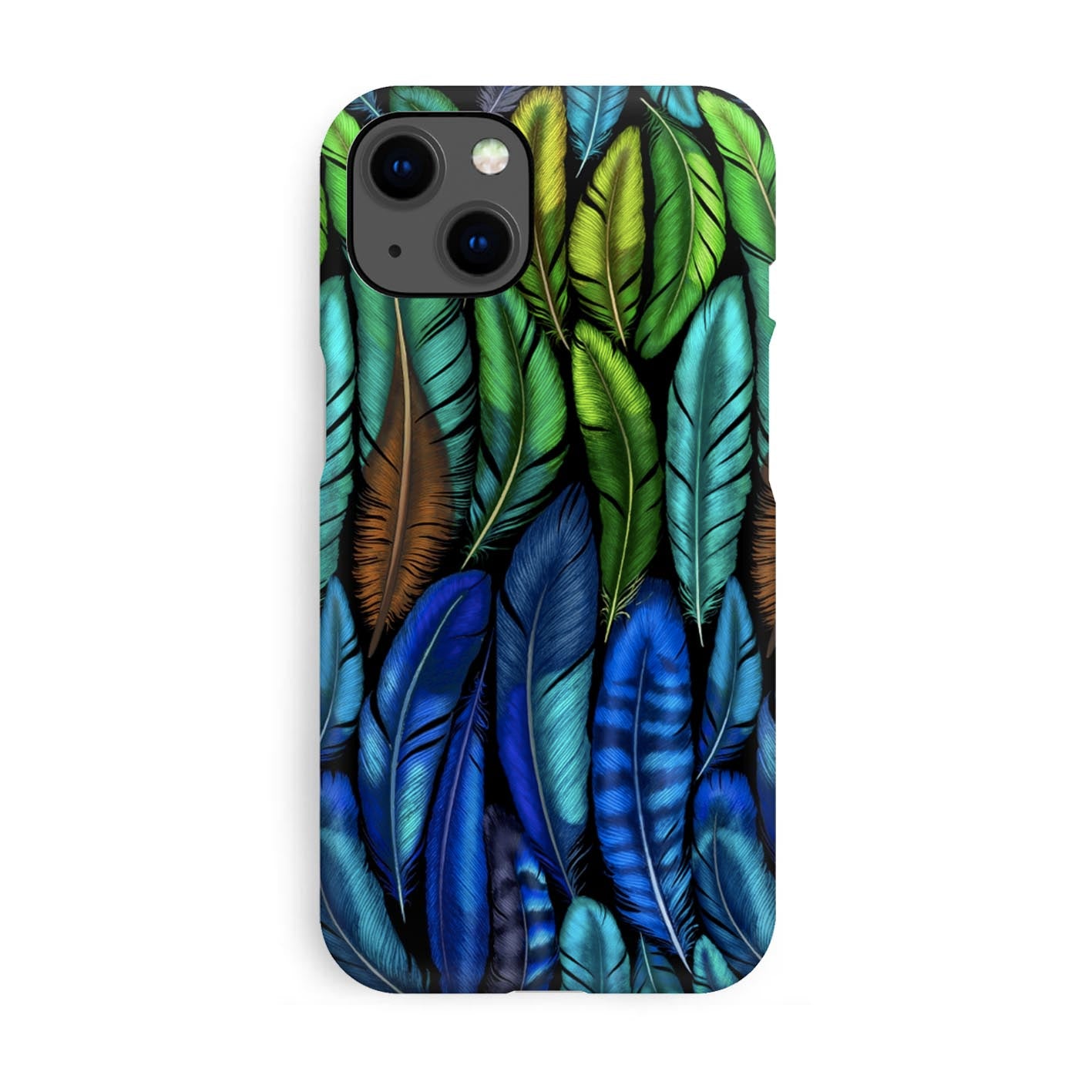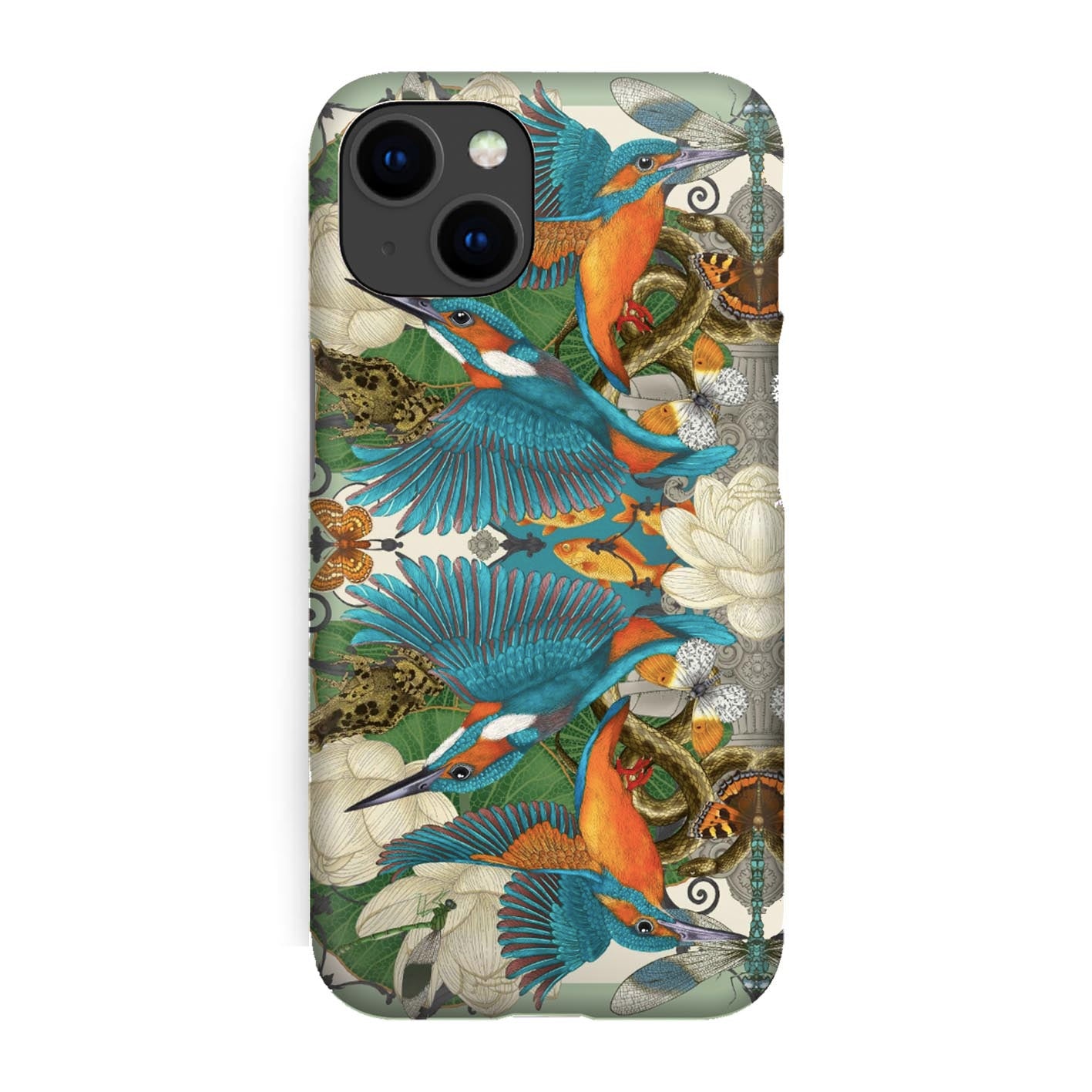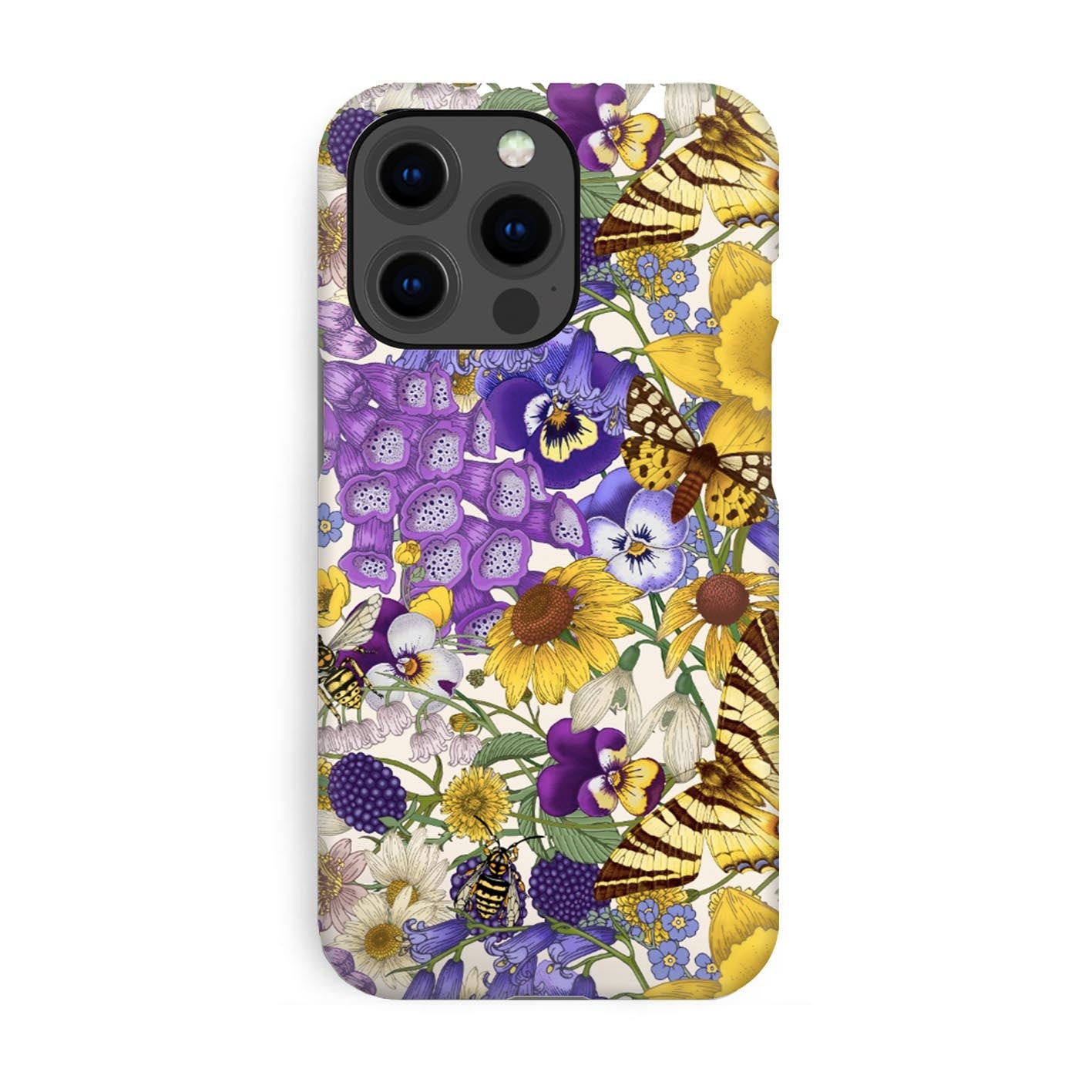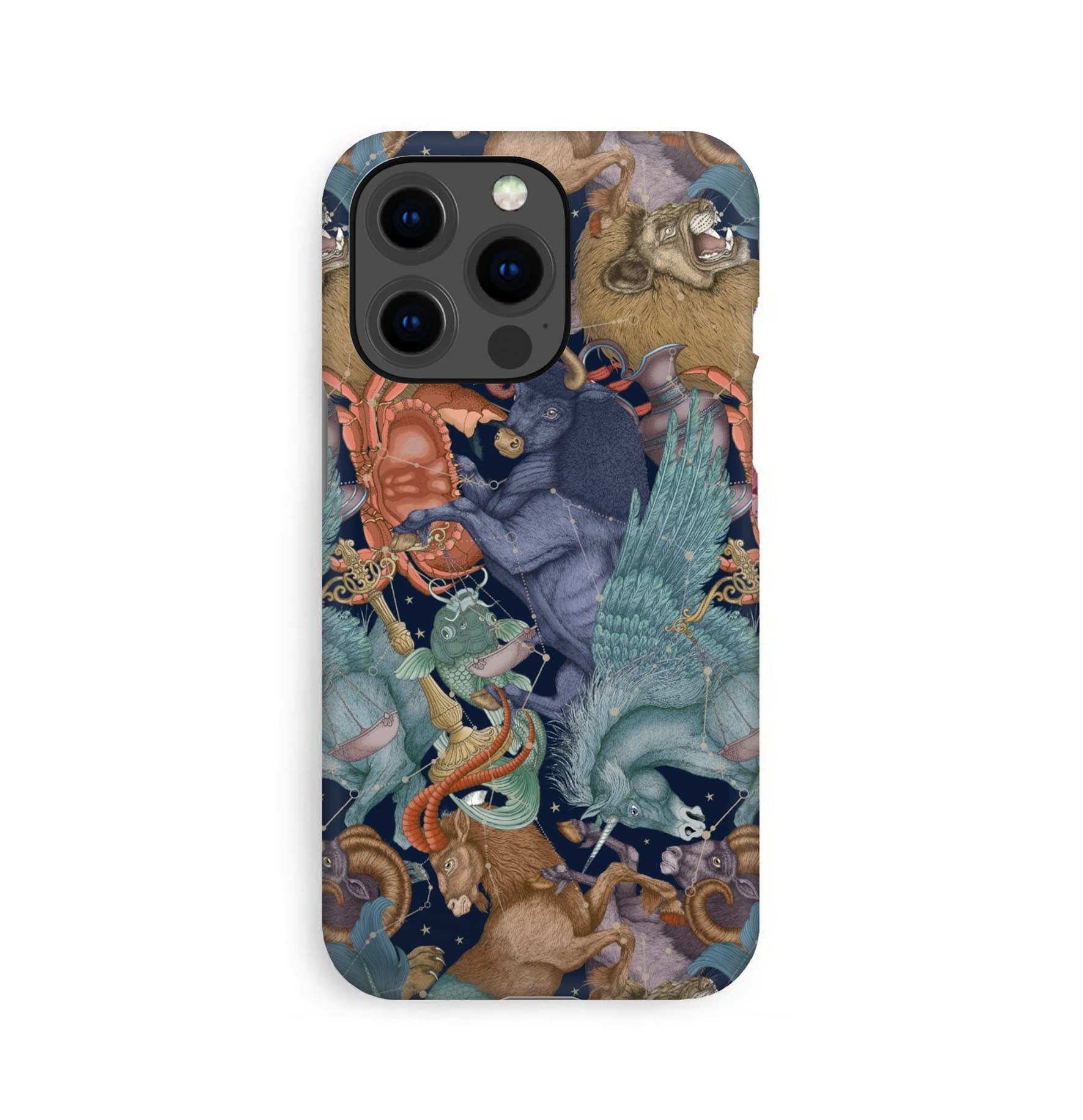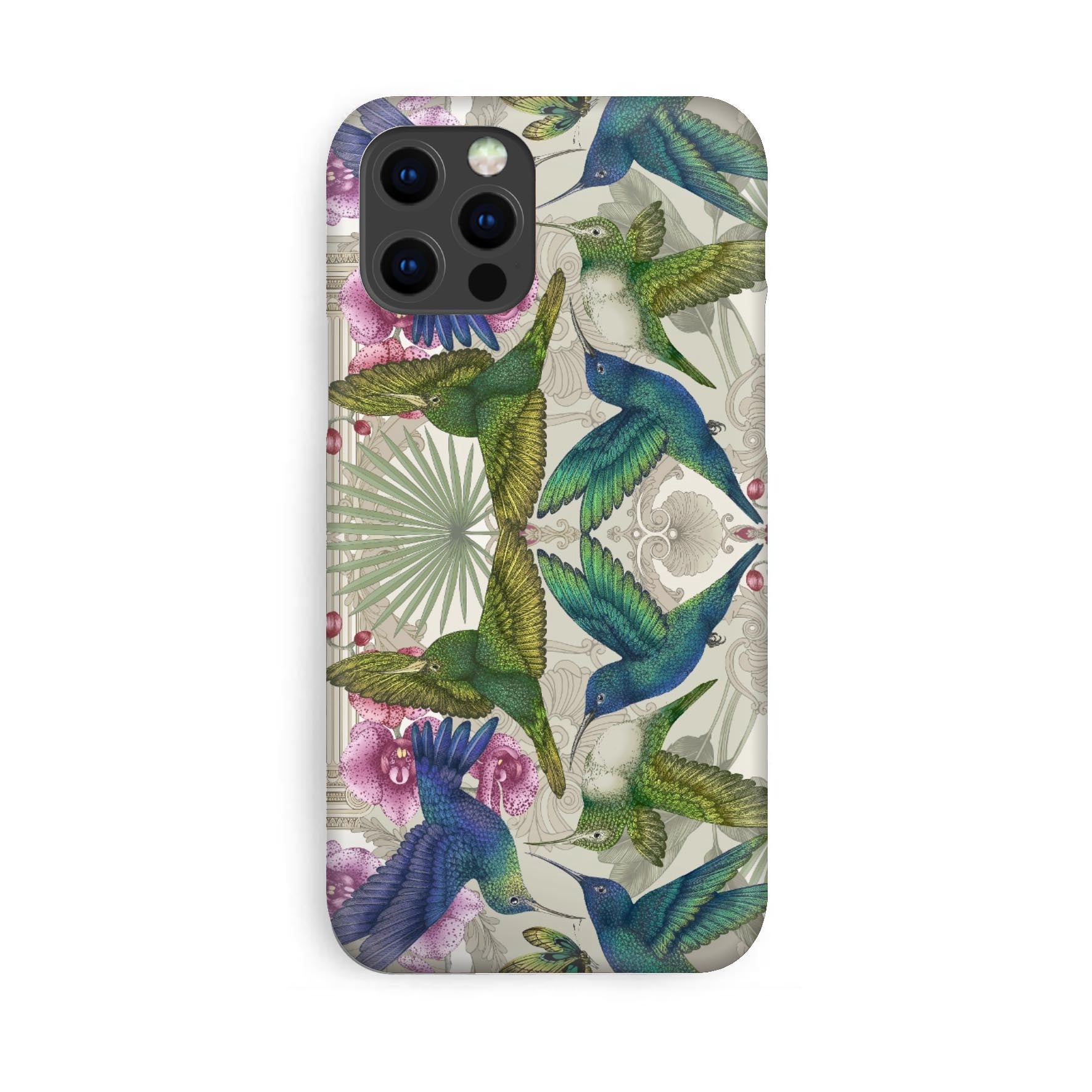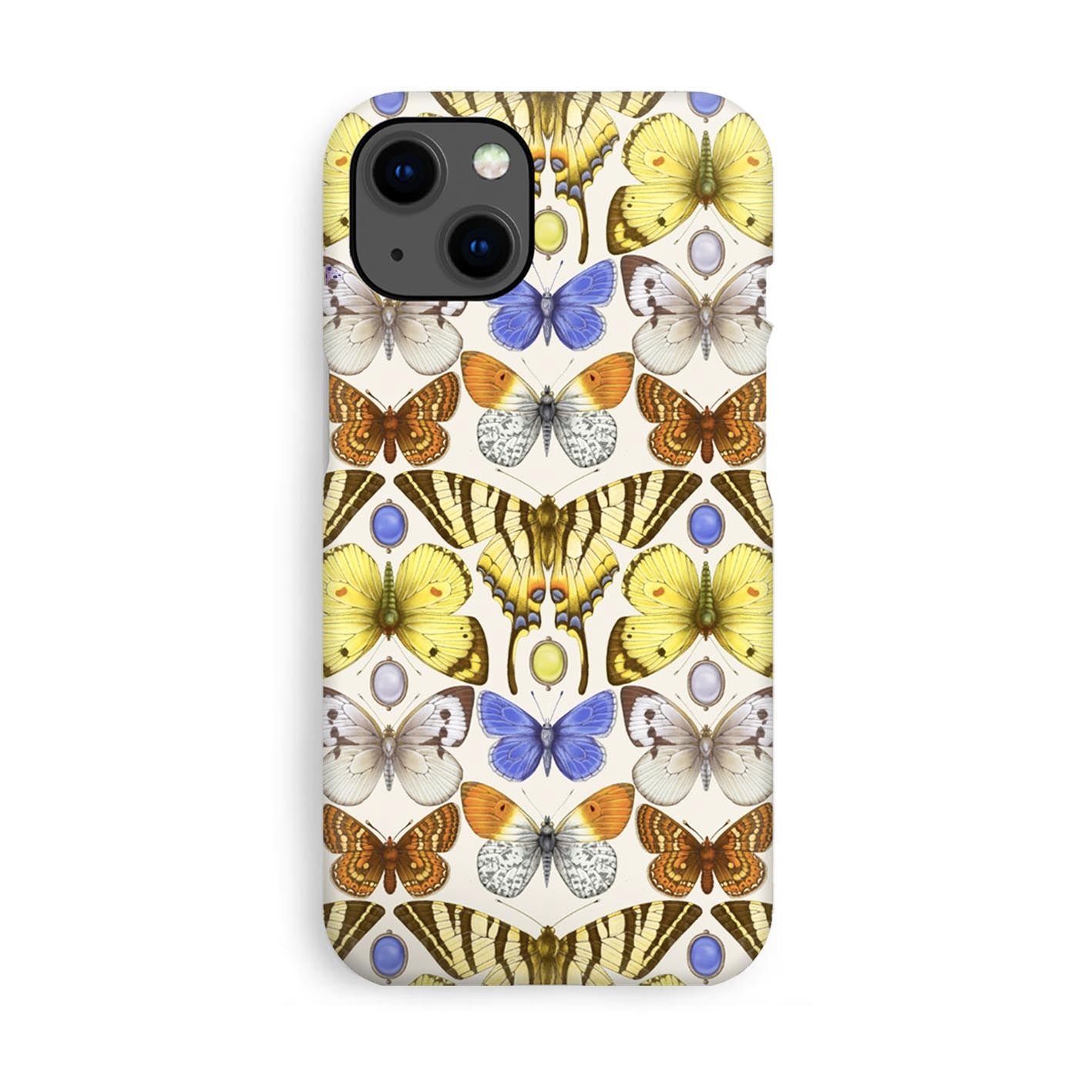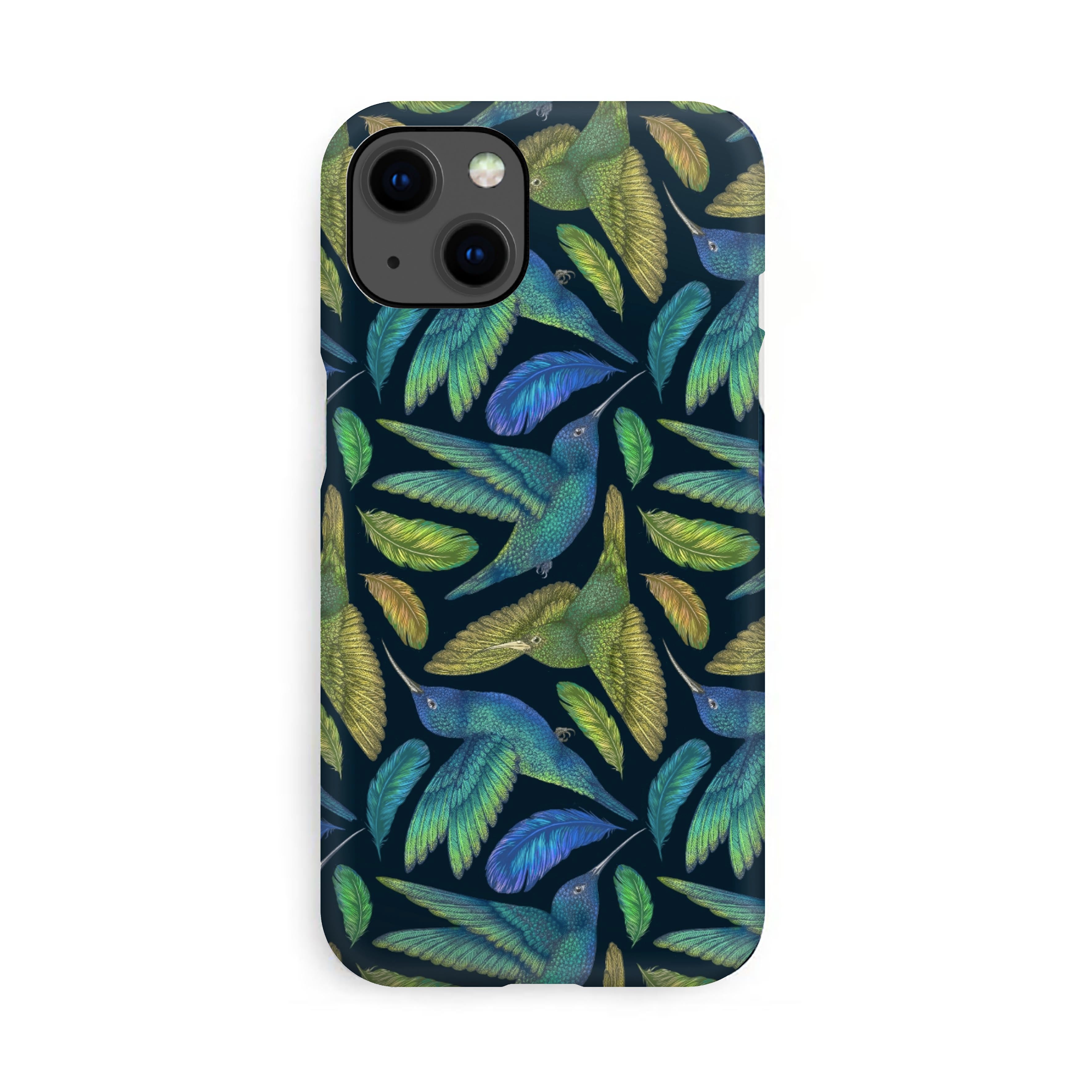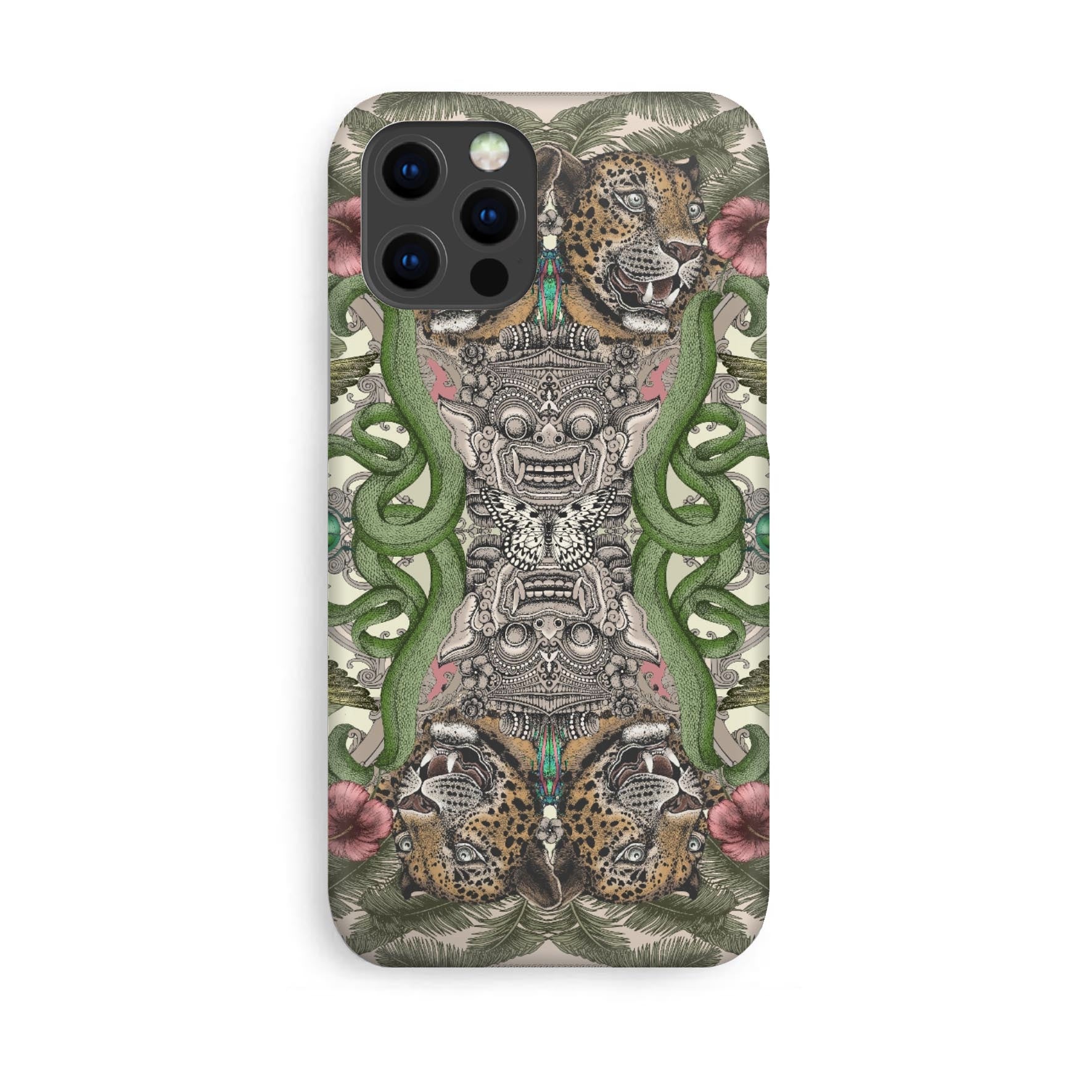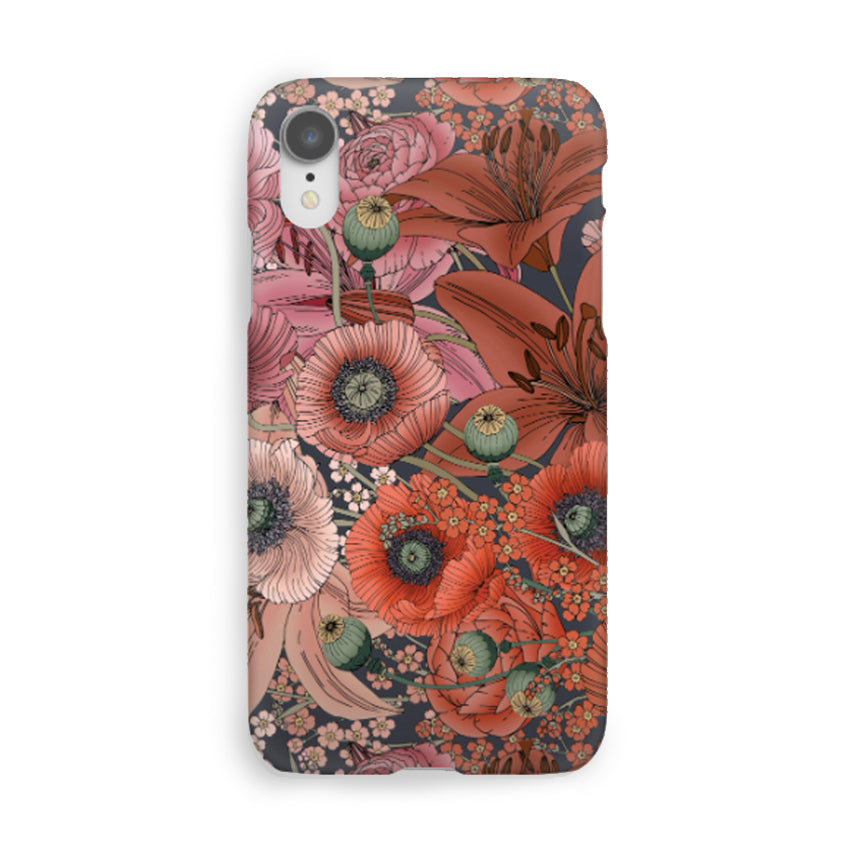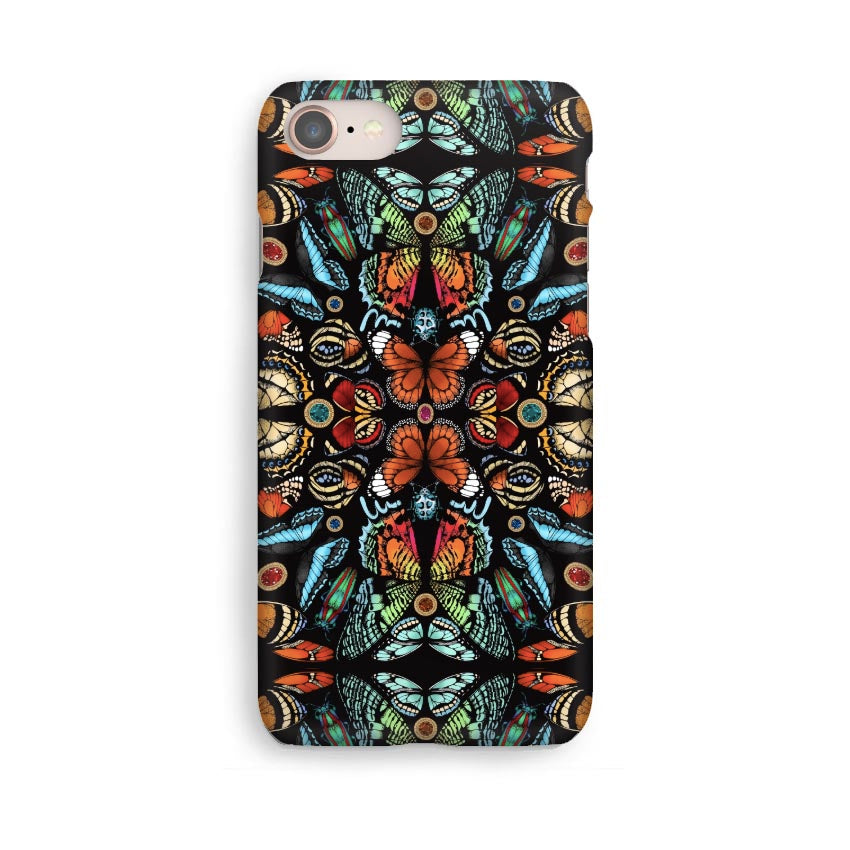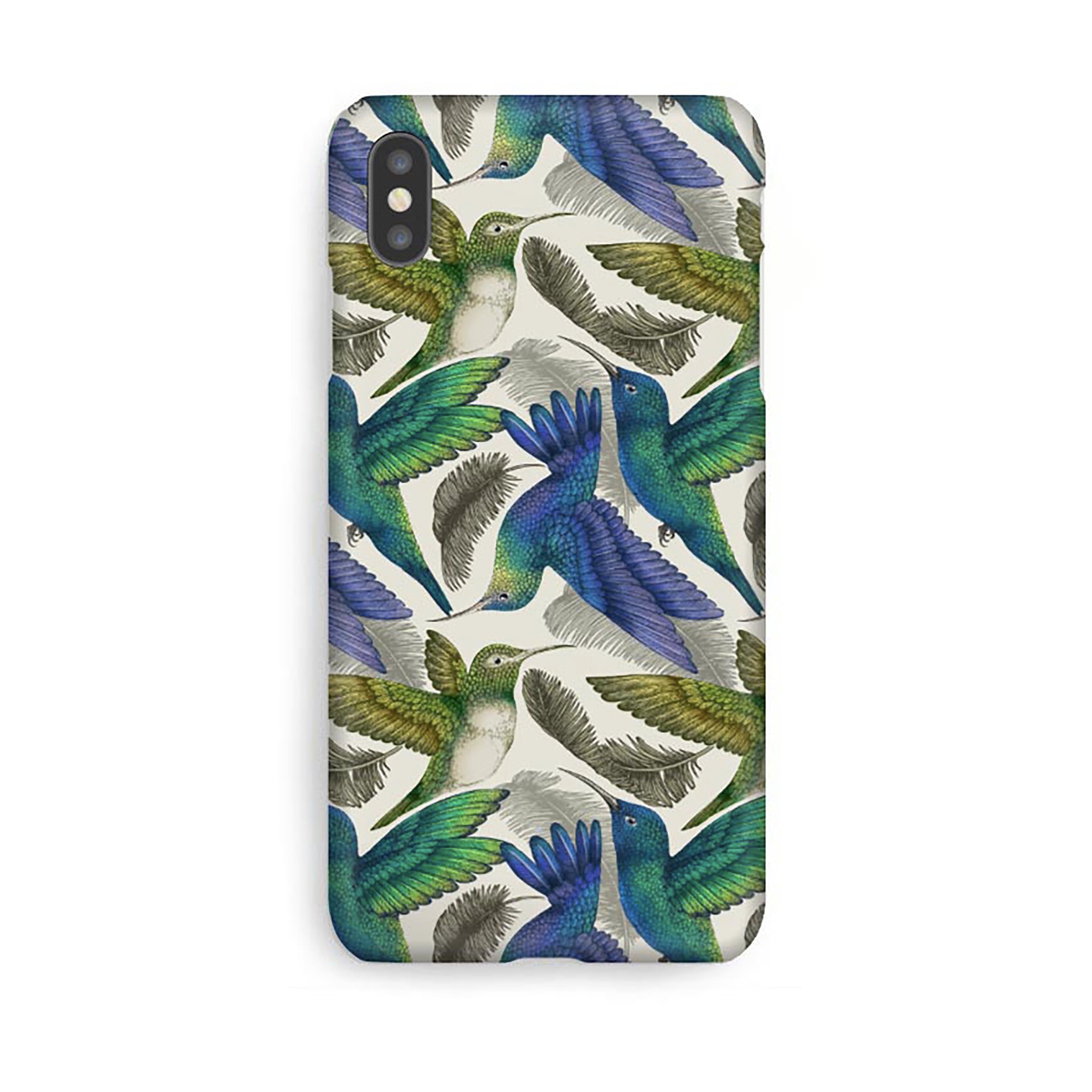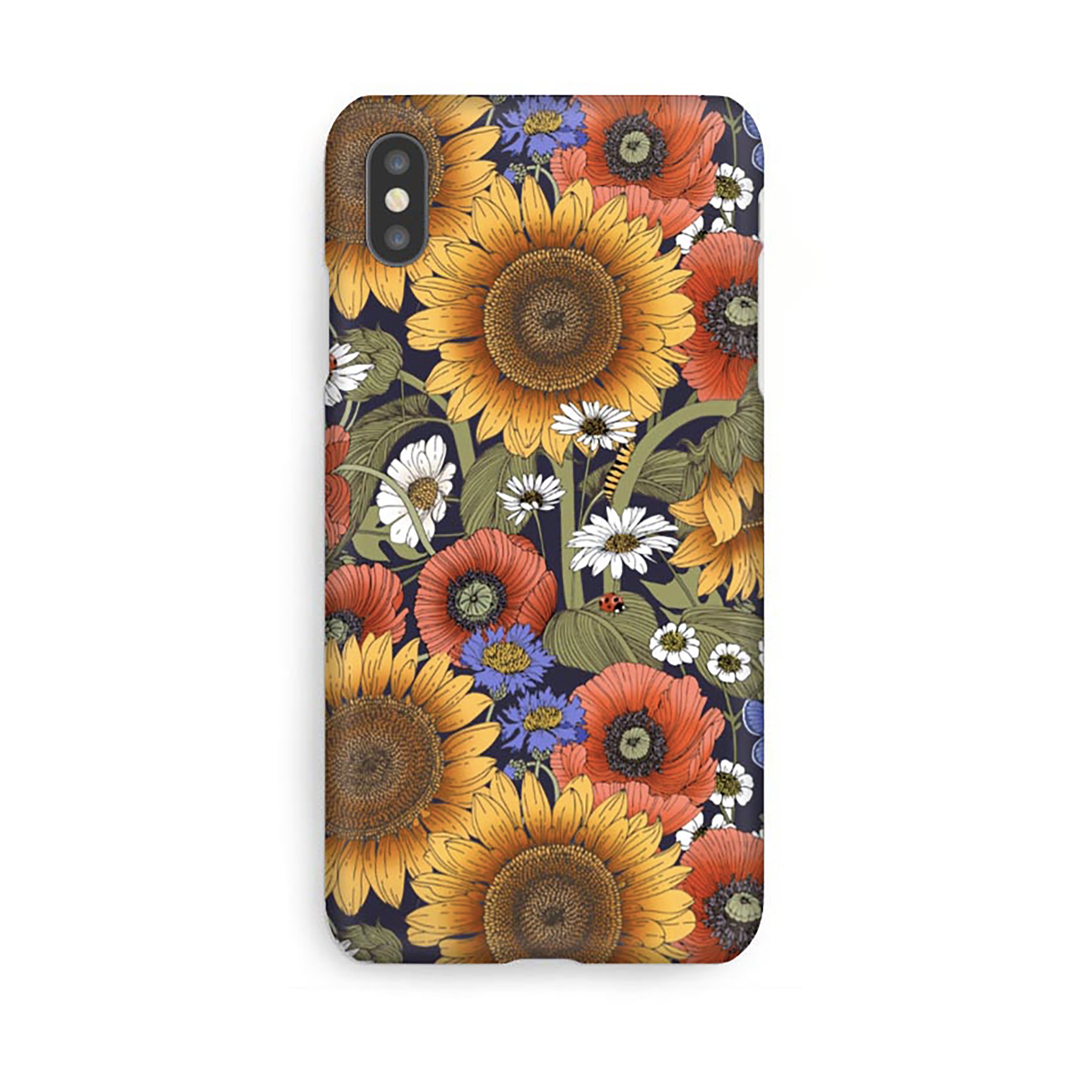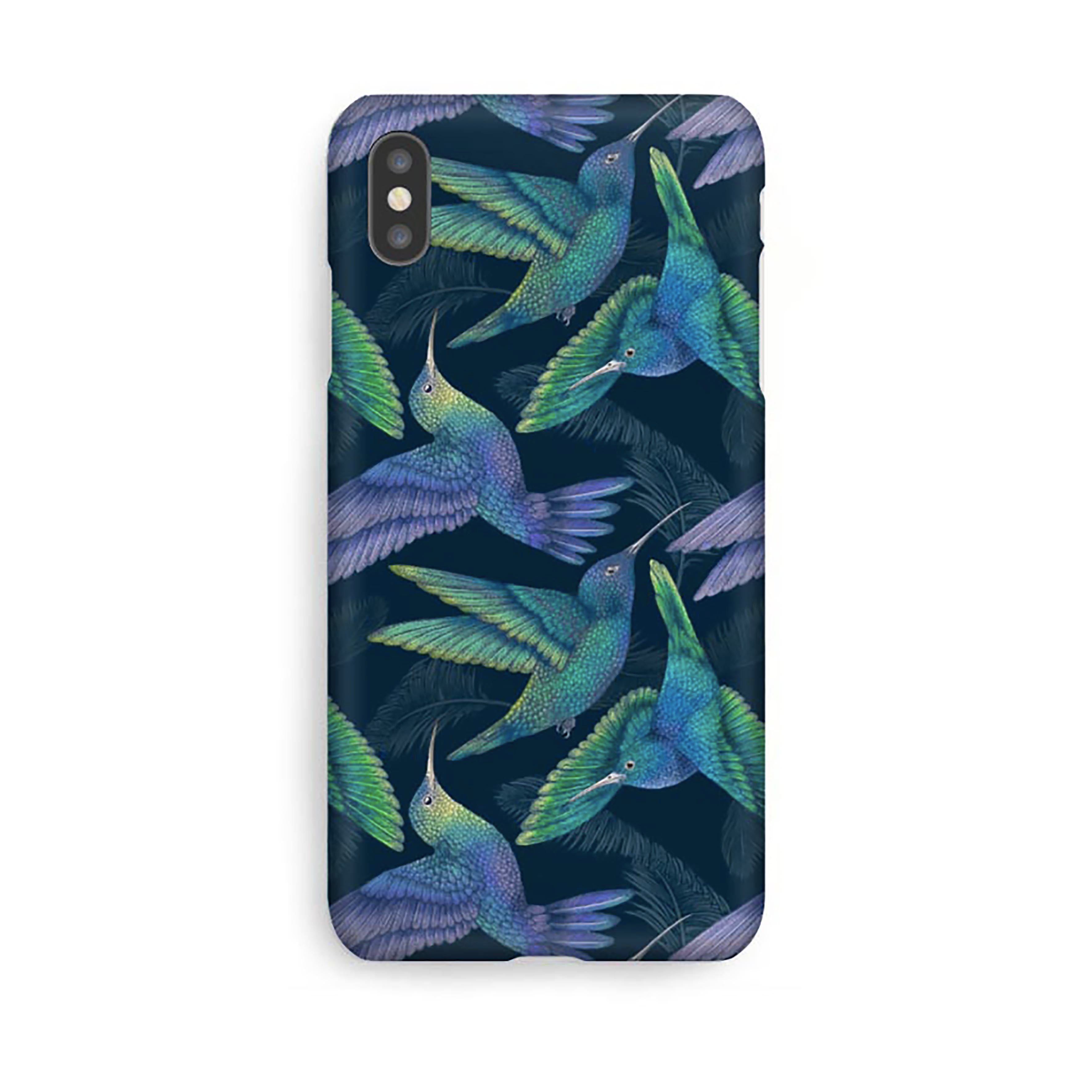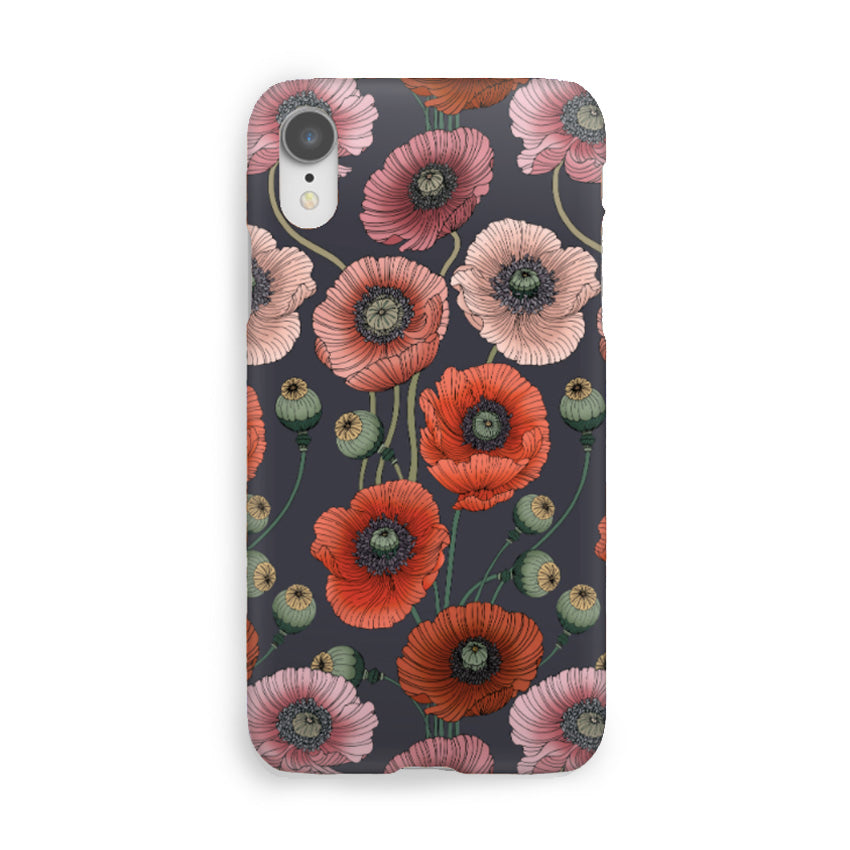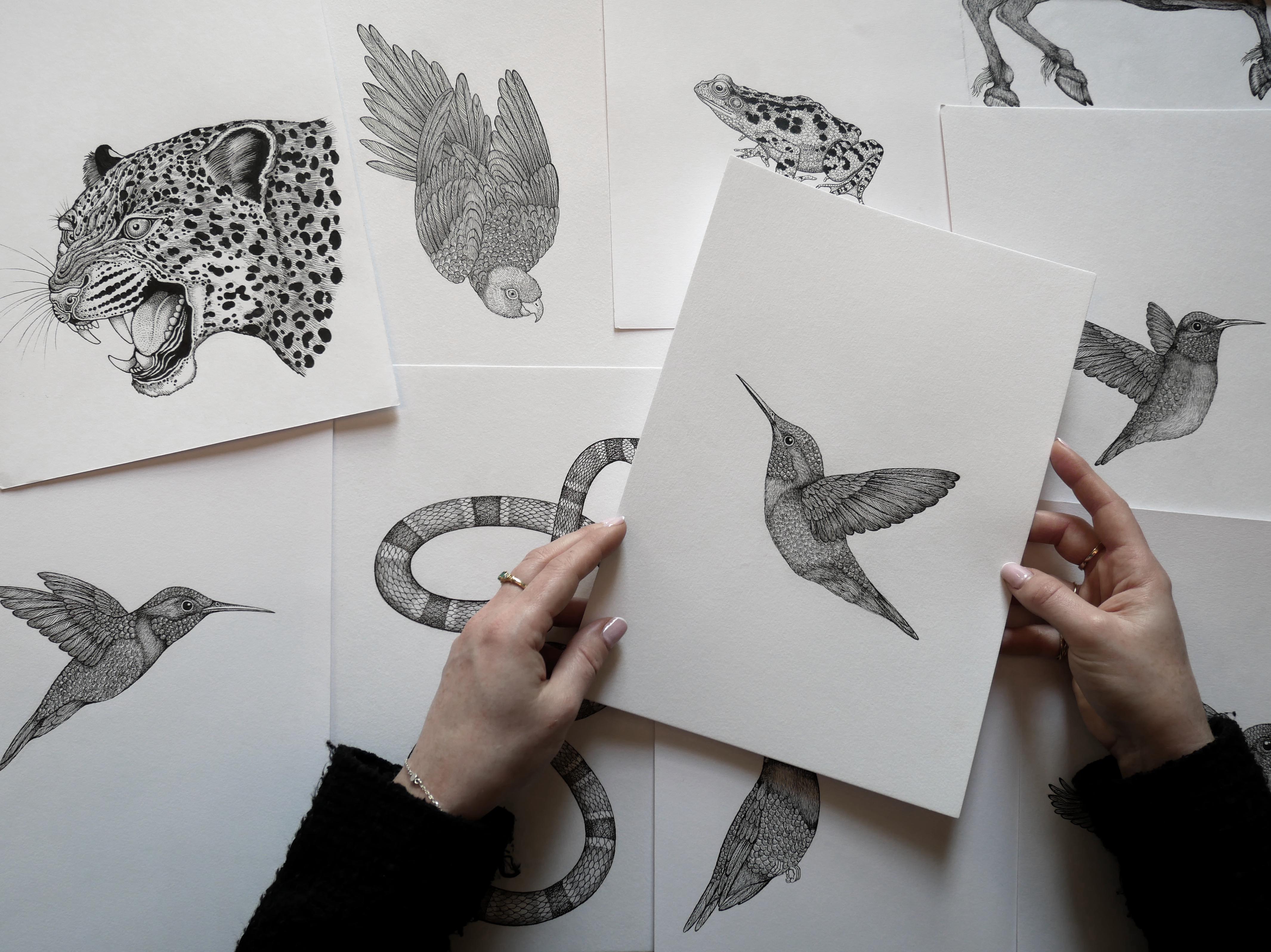 HAND-ILLUSTRATED
EMILY'S DESIGN PROCESS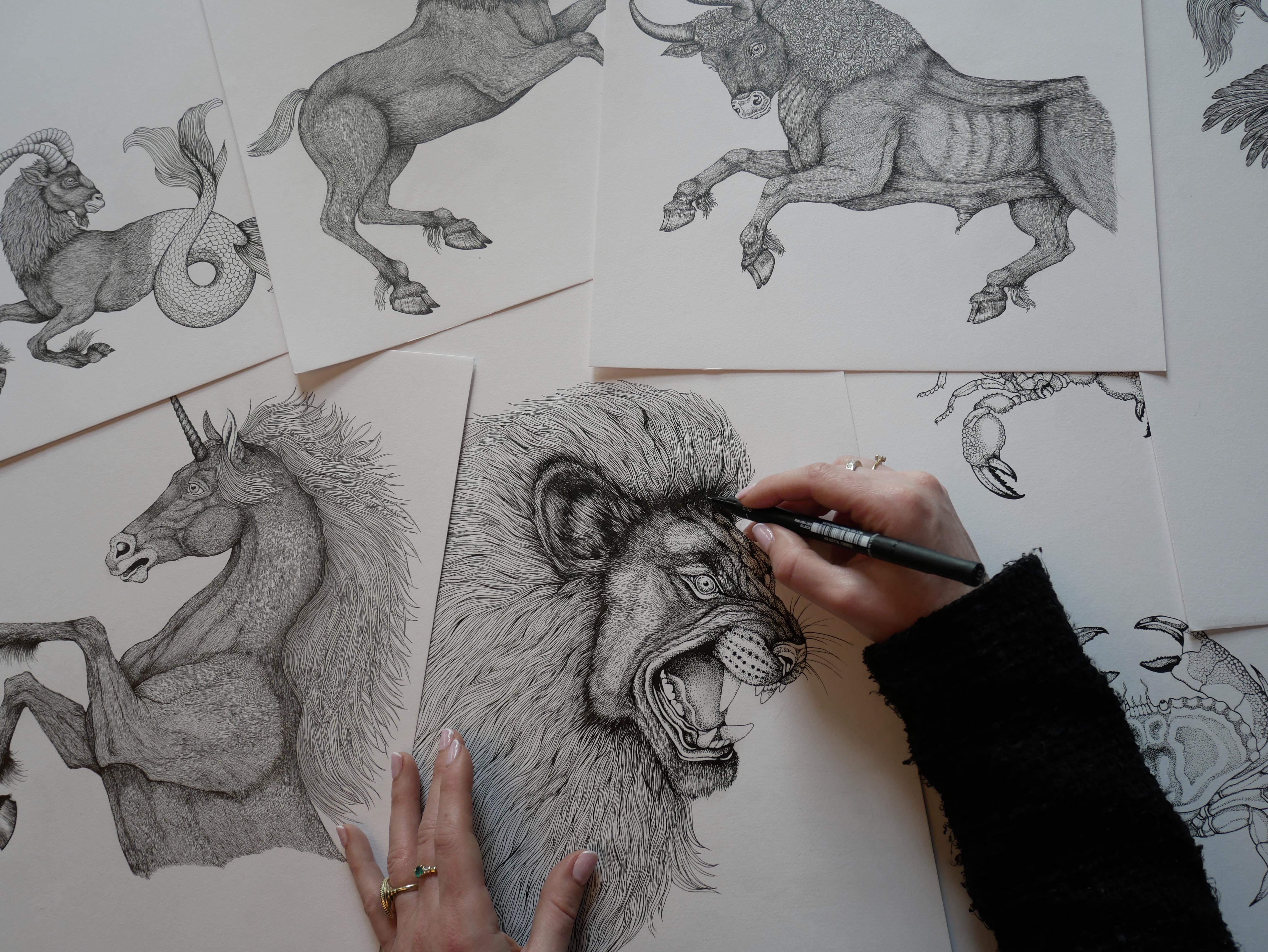 HAND-ILLUSTRATED
EMILY'S DESIGN PROCESS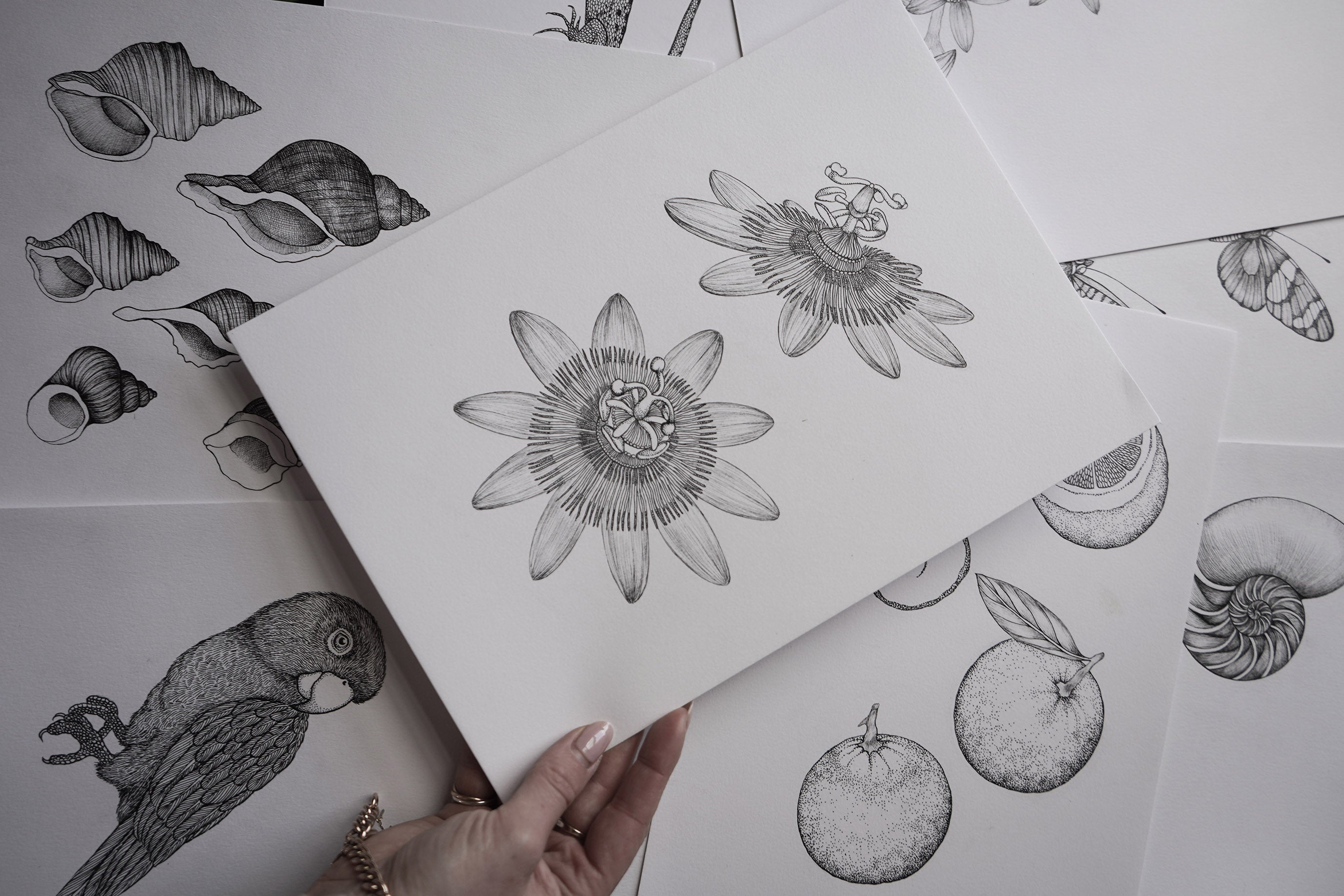 HAND ILLUSTRATED
EMILY'S DESIGN PROCESS
ARTISAN
Each of our products is illustrated and designed by Emily using pen and paper.
BRITISH
All our products are proudly made in England, using the best quality fabrics and printing techniques.
LOW IMPACT
We work with a small selection of UK factories which we have proudly supported for the last 8 years. 
NO WASTE
Our products are produced in small quantities and are not discarded or discontinued each season.
RECYCLABLE
Our packing is recyclable, biodegradeable or made from recycled materials where possible.