EMILY CARTER LONDON
CORPORATE GIFTING
Whether you're looking to create luxury pieces for your next event, branded accessories or an entirely bespoke design, Emily can guide you through the design process. We have worked on corporate gifting, wedding gifting, top client gifting and exclusive designs and illustrations for product. We have worked with many different companies on a variety of different projects, and would be delighted to hear from you if you'd be interested in working with us. 
info@emily-carter.co.uk | +44 7774322558 | www.emily-carter.co.uk
The services and products we offer can include (but are not limited to) the following: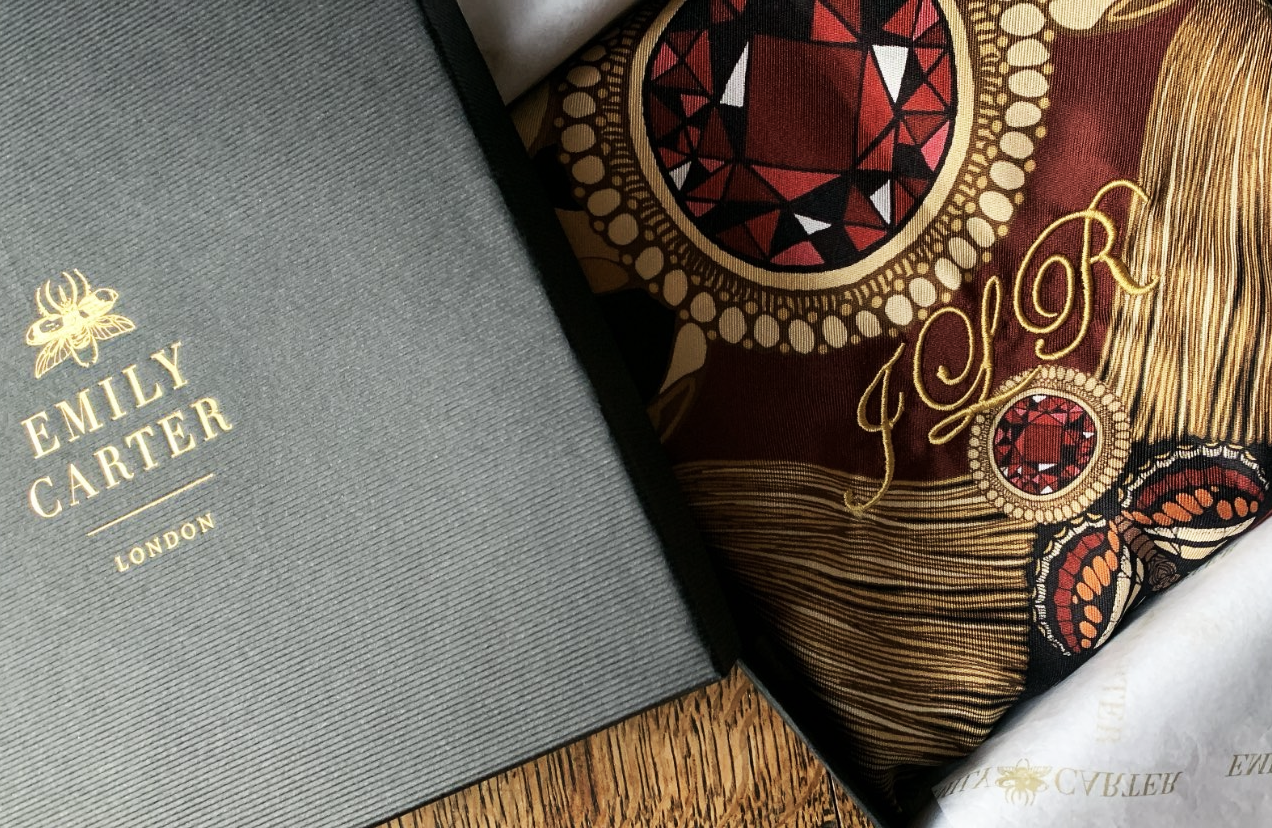 personalisation
From silk scarves to pocket squares, leave a lasting impression with a personalised gift. Upon request, Emily will add your logo or client initials to any of our current silk items. 
We have a large selection of fonts and colours to choose from as well as designs. We can also provide branded Emily Carter gift boxes or bespoke packaging at your request.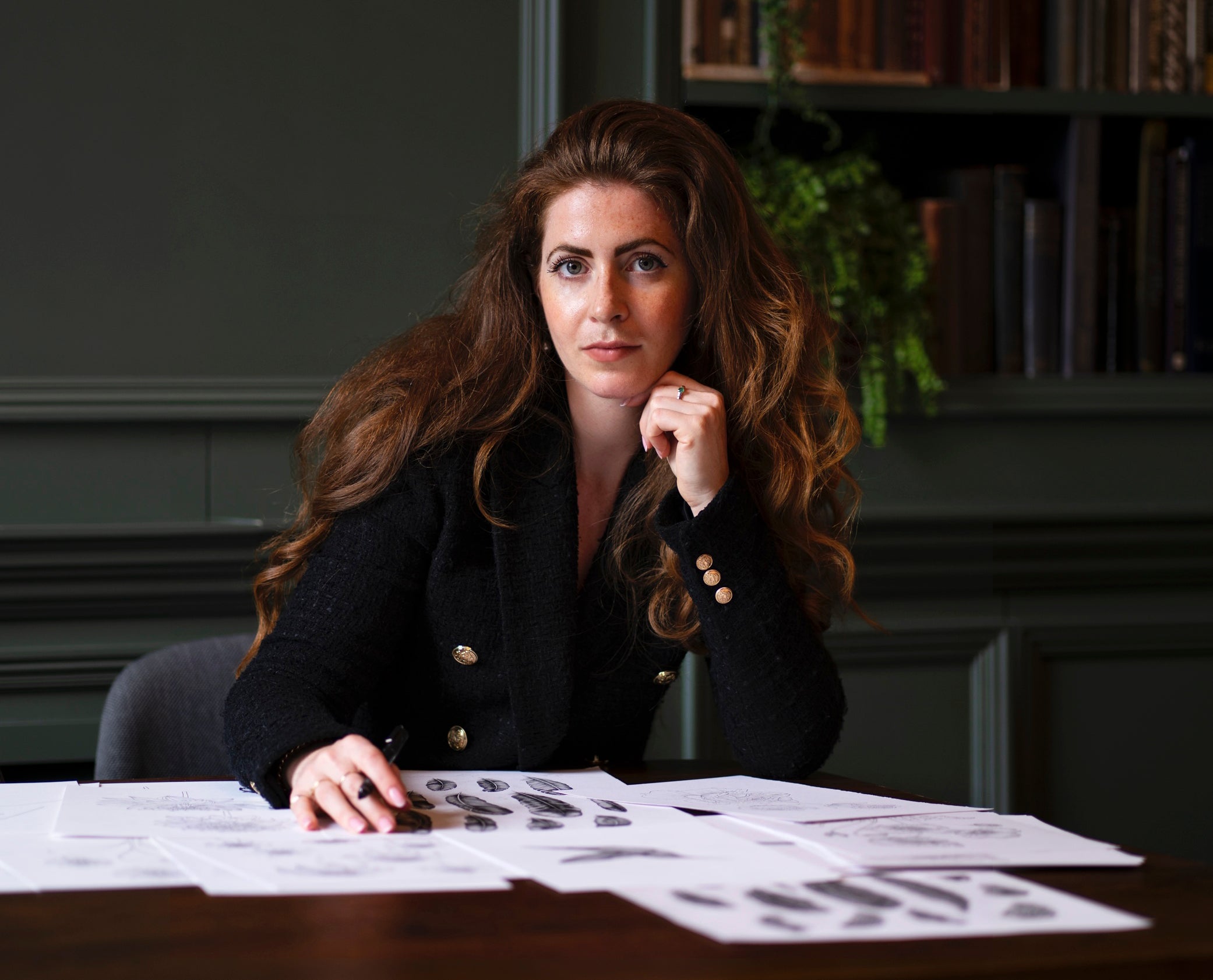 bespoke
design
Emily can create tailor-made items to mark any occasion. She will work with you from initial ideas to final production, creating a unique piece that combines your style with her design and craftsmanship expertise. Products can include the following, however if you have something specific in mind, we may be able to manufacture it for you.
Silk Scarves 97x7cm Twilly | 45x45cm | 65x65cm | 90x90cm | 130x130cm
Wool Scarves | 90x90cm | 130x130cm
Silk Pocket Squares   45x45cm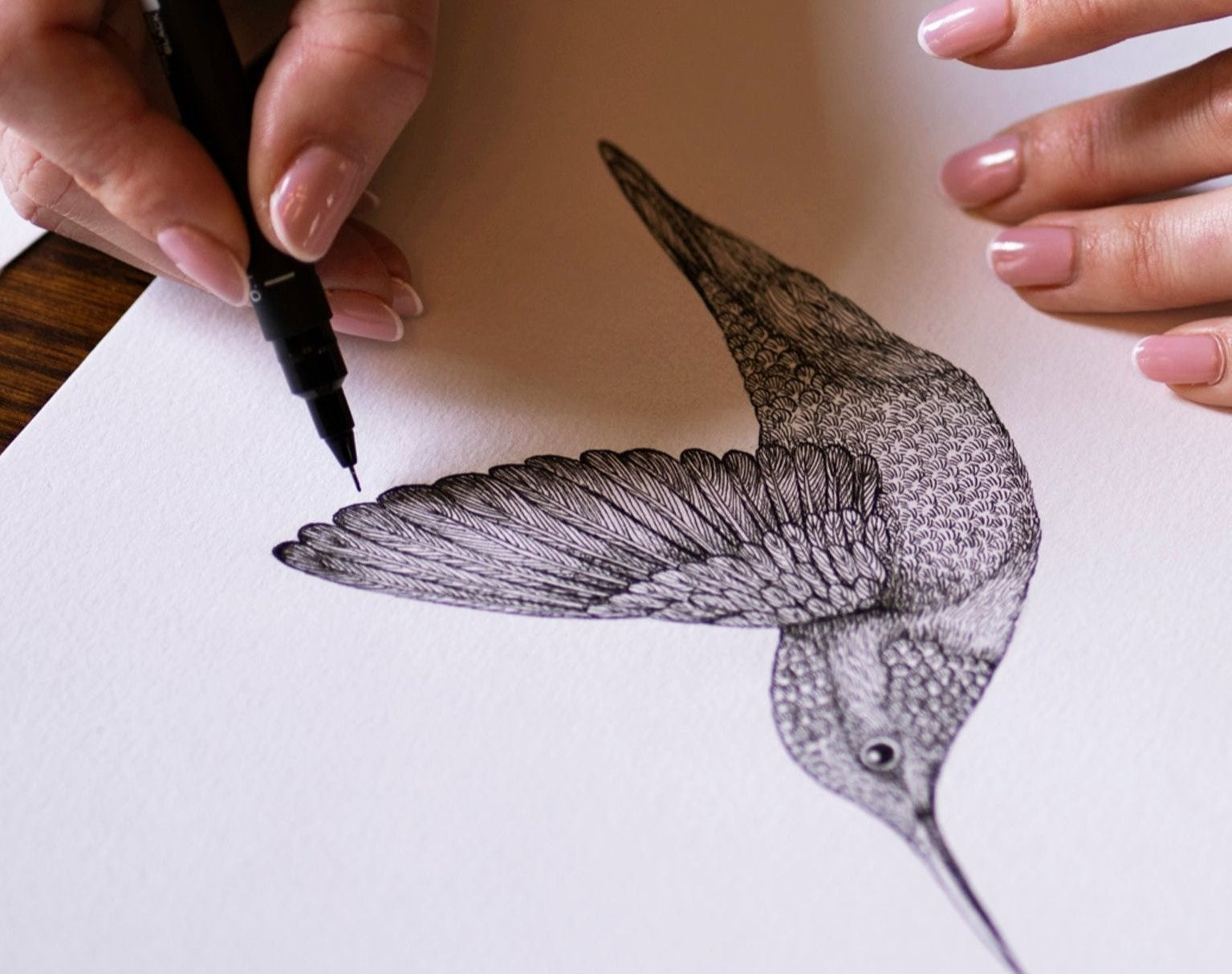 bespoke
product
Emily works regularly on bespoke prints to be licensed or purchased outright for use on product gifting. 
She will work from a brief provided by yourselves and will create something entirely unique to you. 
Emily's illustrations are hand drawn with pen & paper, and are supplied in a digital format, either in colour or black and white.